A Business Improvement Area (BIA) is an association of commercial property owners and tenants within a defined area who work in partnership with the City to create thriving, competitive, and safe business areas that attract shoppers, diners, tourists, and new businesses. By working collectively as a BIA, local businesses have the organizational and funding capacity to be catalysts for civic improvement, enhancing the quality of life in their local neighbourhood and the City as a whole. Toronto now boasts a total of 85+ BIAs across the City — the largest number of BIAs in North America — representing more than 35,000 businesses. Together, they generate more than $34 million in funding towards street and sidewalk beautification, marketing and promotional campaigns, street festivals, clean street/graffiti-removal campaigns, and crime prevention strategies. BIAs also act as a unified voice to address issues on behalf of their membership. To learn more click here.

How does a BIA Work?
A BIA is run by a volunteer Board of Management elected from its members. The Board is nominated at an Annual General Meeting and, once approved by City Council, serves a four-year term concurrent with the term of Council. The Board works on behalf of its BIA and meets regularly to develop budgets, set priorities, implement capital improvements, plan festivals, and promote its business area.

The Board of Management, Members and Residents make up two BIA sub committees; the Marketing Committee and Streetscape Committee. The size of each Board of Management, and the number of citizen members and Council members on each BIA Board, is set out in the City of Toronto Municipal Code: Chapter 19, Business Improvement Areas.
A Manager handles the day-to-day operations of the BIA and works out of the PVBIA office, under the guidelines of the following documents:
---
How is a BIA funded?
Every business/property member is charged a portion of the annual budget, based on that member's share of the BIA's total commercial realty assessment. Each year the Board, along with member input via an Annual General Meeting, prepares annual budget estimates that must be submitted to municipal council for approval. Once the budget is approved by municipal council, the council adds a special levy to the property tax paid by every owner of property designated (member) as industrial or commercial within the boundaries of the BIA. For each property, the amount of the levy will be related to its realty assessment. The exact amount of the BIA levy is determined by dividing the property's realty assessment by the total realty assessment in the BIA and multiplying by the total BIA annual budget.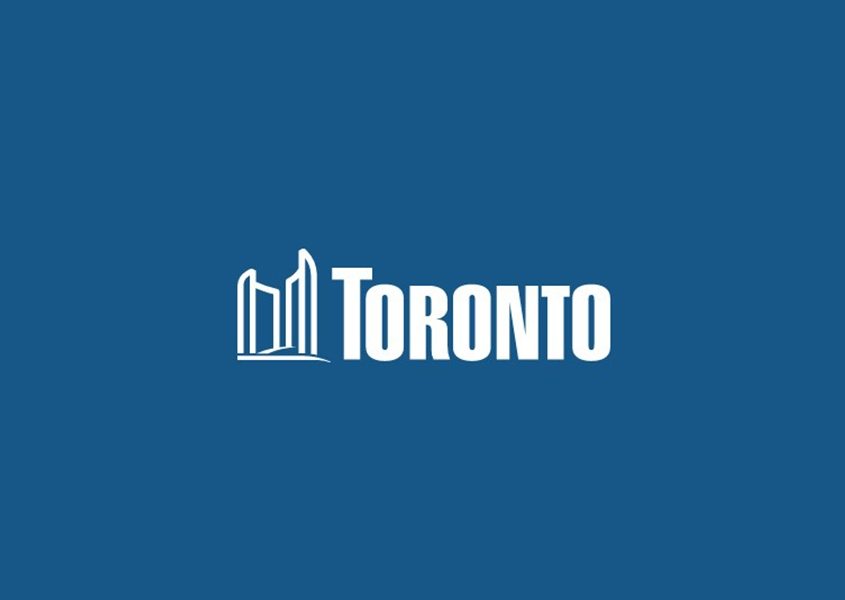 Am I a BIA member?
If your commercial property, business and/or organization falls within the BIA boundaries as defined by the City of Toronto (below), then yes you are considered a Member and can benefit from many Member perks, this may not however mean you are a paying Member, which allows you to vote at the Annual General Meeting.
Our Mission
The Parkdale Village BIA is 1 of over 85+ BIAs across the city of Toronto and is the voice of 440+ properties, commercial businesses and/or community organizations. It is committed to improving and promoting the Parkdale Village area through investment and advocacy to maintain its position as one of Toronto's premier destinations for shopping, business, and experiencing diverse culture and entertainment.


For questions related to streetscape maintenance, business resources, navigating City services, member support services, marketing and events or leasing space in Parkdale, contact email us today to book an appointment.

---
Contact Us
Address:
1313 Queen Street West, Toronto, ON M6K 1L8
Email:
Phone: