About Us
About The BIA
A Business Improvement Area (BIA) is an association of commercial property owners and tenants within a defined area who work in partnership with the City to create thriving, competitive, and safe business areas that attract shoppers, diners, tourists, and new businesses. By working collectively as a BIA, local businesses have the organizational and funding capacity to be catalysts for civic improvement, enhancing the quality of life in their local neighbourhood and the City as a whole.
Established in
1978
Population
35,628
Businesses
440+
Membership
Benefits
Are You a New Member?
View your 2023 Membership Package today.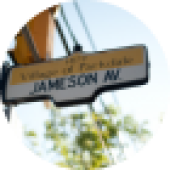 MARKETING & SIGNAGES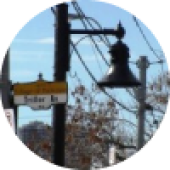 PEDESTRIAN LIGHTING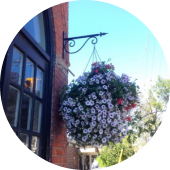 STREETSCAPE & BEAUTIFICATION PROJECTS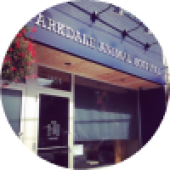 ECONOMIC DEVELOPMENT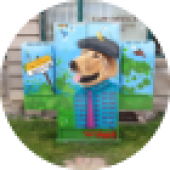 MURALS AND PUBLIC ART
For questions related to streetscape maintenance, business resources, navigating City services, member support services, marketing and events or leasing space in Parkdale, contact email us today to book an appointment.

---
Contact Us
Address:
1313 Queen Street West, Toronto, ON M6K 1L8
Email:
Phone:
Art, Craft Supply & Workshops
Arts
Auto Services
Bakery
Bars
Beauty, Salon, Barber Services
Bike Repair and Bike Rental
Books, Music & Videos
Butcher
Cafe
Community Contacts
Computer, Digital, IT Services
Dispensary
Drycleaners & Laundry Services
Event Space
Fashion, Jewellery, Accessories
Financial Services
Grocery, Variety & Discount Stores
Health & Medical Services
Home Decor, Interior Design
Legal Services
Media, Design, Production
Parking
Pet Services
Restaurants
Services
Tattoo Services
Telecommunications Services
Video Games, Collectibles, Comics