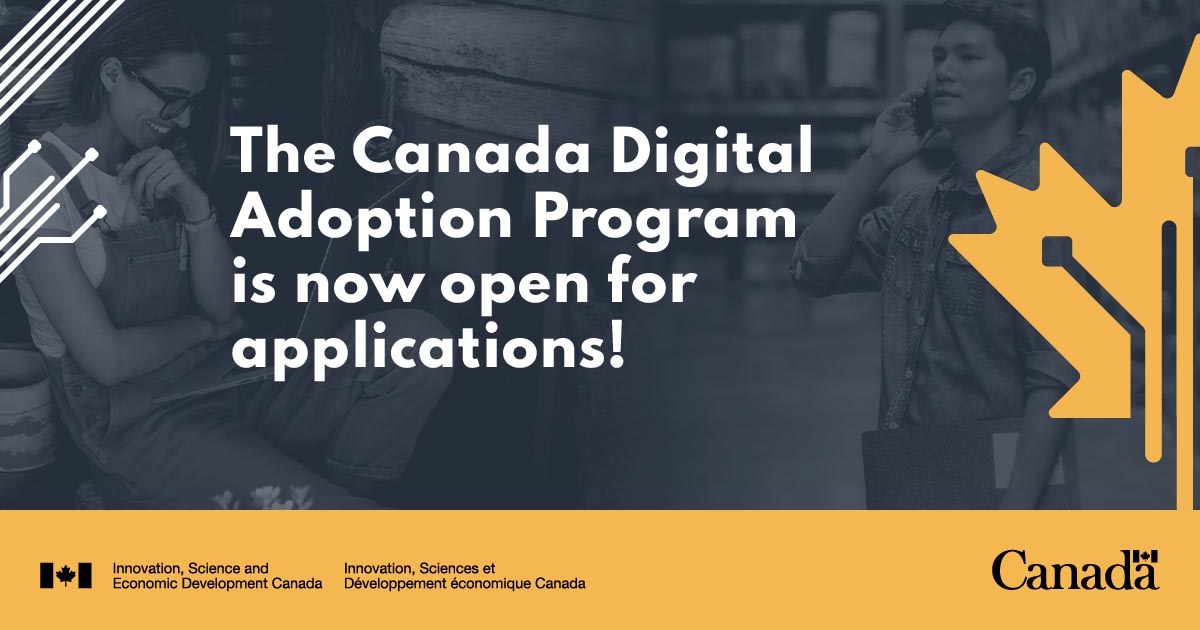 Exciting News for Parkdale BIA Members – Two New Business Grants from the Canada Digital Adoption Program (CDAP)
1. Grow Your Business Online Grant:
Harness the immense potential of e-commerce with the guidance and support of seasoned e-commerce advisors.
Access a microgrant of up to $2,400 to empower your business with cutting-edge e-commerce tools.
2. Boost Your Business Technology Grant:
Ascertain your digital readiness with a complimentary digital assessment tool.
Elevate your business with a grant of up to $15,000 for personalized consultations with digital experts and the formulation of a tailored digital adoption plan.
Secure interest-free loans of up to $100,000 from BDC to implement your digital transformation.
Embrace innovation with subsidized work placements, integrating fresh graduates or students into your team for an infusion of digital prowess.
The future of your business lies in its digital evolution. Embrace change, embrace growth – embrace the Canada Digital Adoption Program.
Apply Today and let your digital journey commence! 
For further details and support, connect with our dedicated Parkdale Village BIA Manager at manager@parkdalevillagebia.com