Autumn is harvest season, and many of Parkdale's businesses are bustling with fresh fruits, vegetables and local products!  The days of farmers markets may be coming to an end but these reliable, affordable grocers offer a great selection – at a great price – all year long. Here's a snapshot to get you started!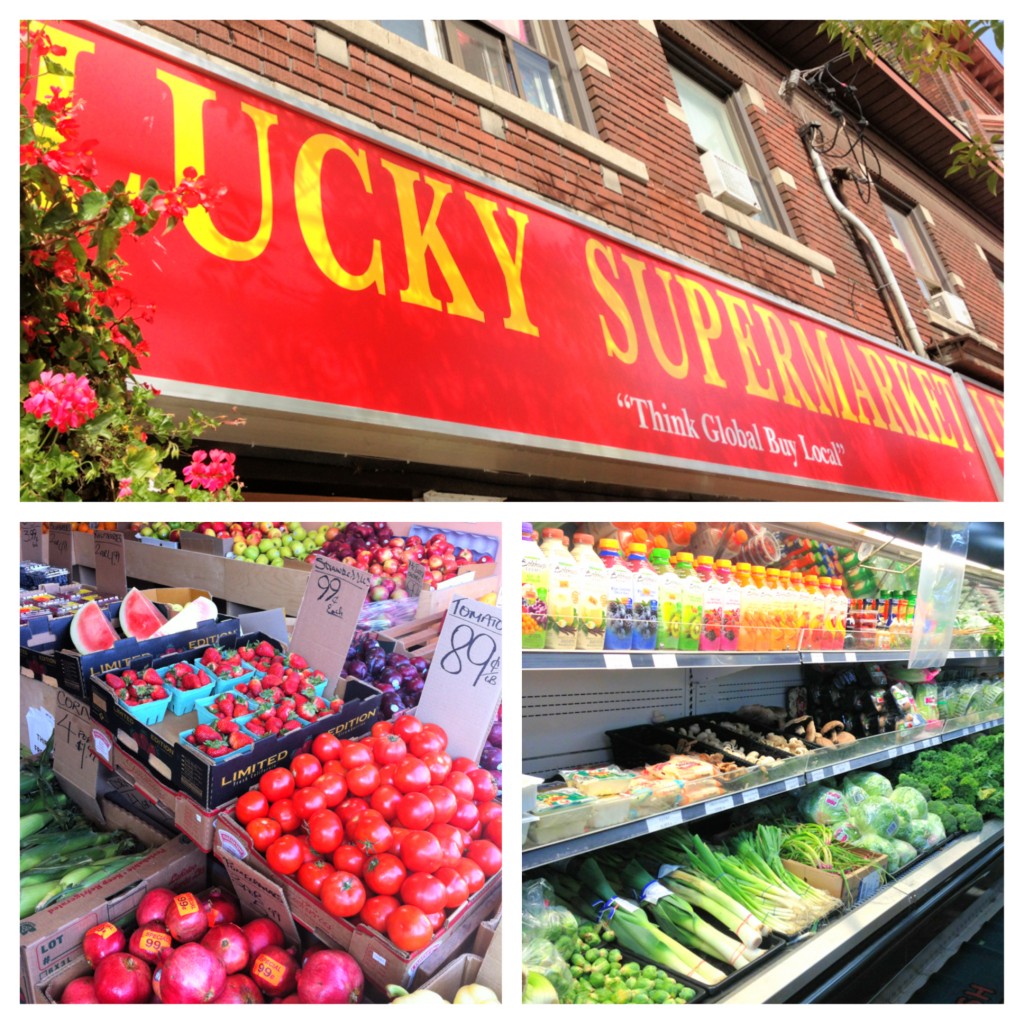 Lucky Supermarket
This popular, reliable grocery store has been a hit on the Queen Street West sidewalk this summer with their fresh-pressed sugar cane juice stand! With a diverse offering of Canadian and International produce, Lucky Supermarket also has a large section of discount fruits and vegetables for the budget-conscious consumer. Visit them at Queen St. W. & West Lodge Ave.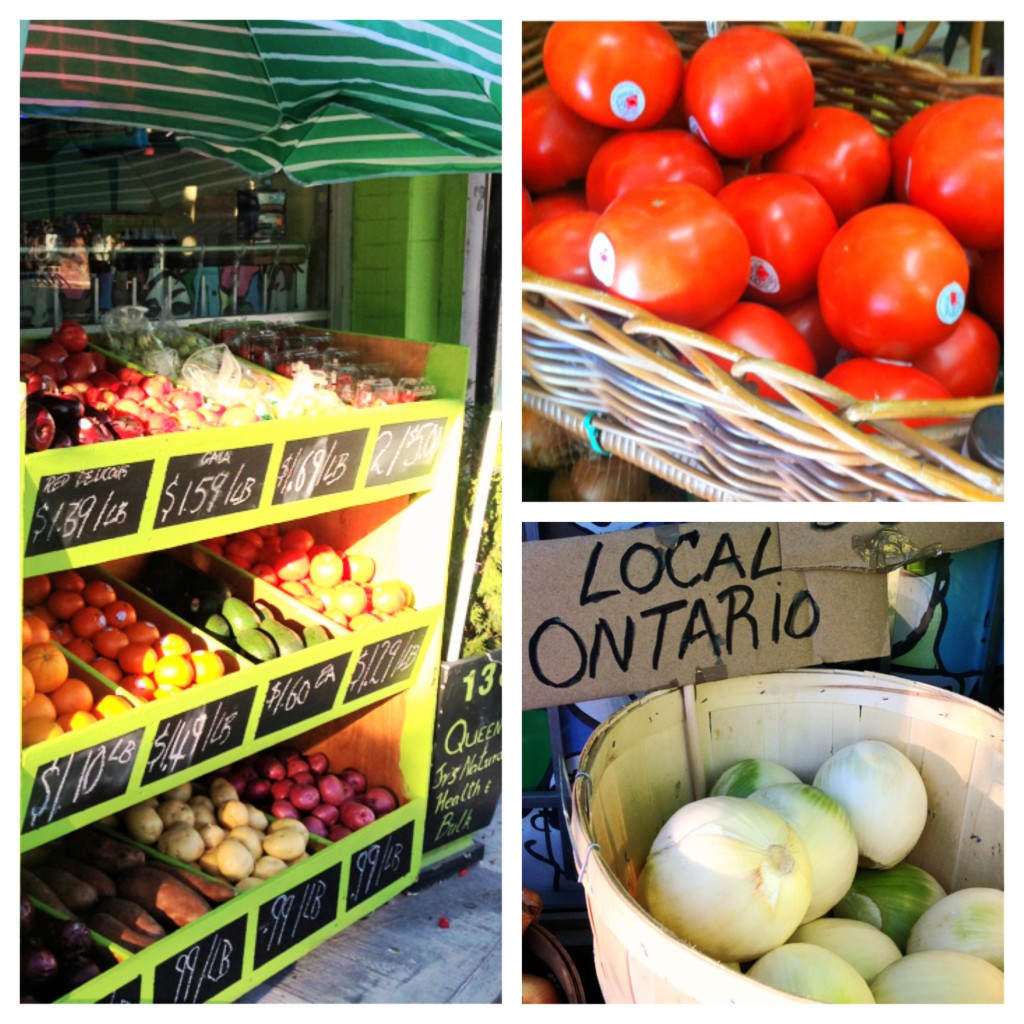 JR's Natural Health & Bulk This Parkdale gem offers select organic produce alongside naturopathic remedies, vitamins and supplements, delicious freshly-made hummus, gluten-free products, milk alternatives, hearty nature bars and an array of bulk dry goods. They even have a home-brewing kit for making your own beer, and have recently added fresh, made-to-order juices and smoothies! Visit them at Queen St. W. & Cowan Ave.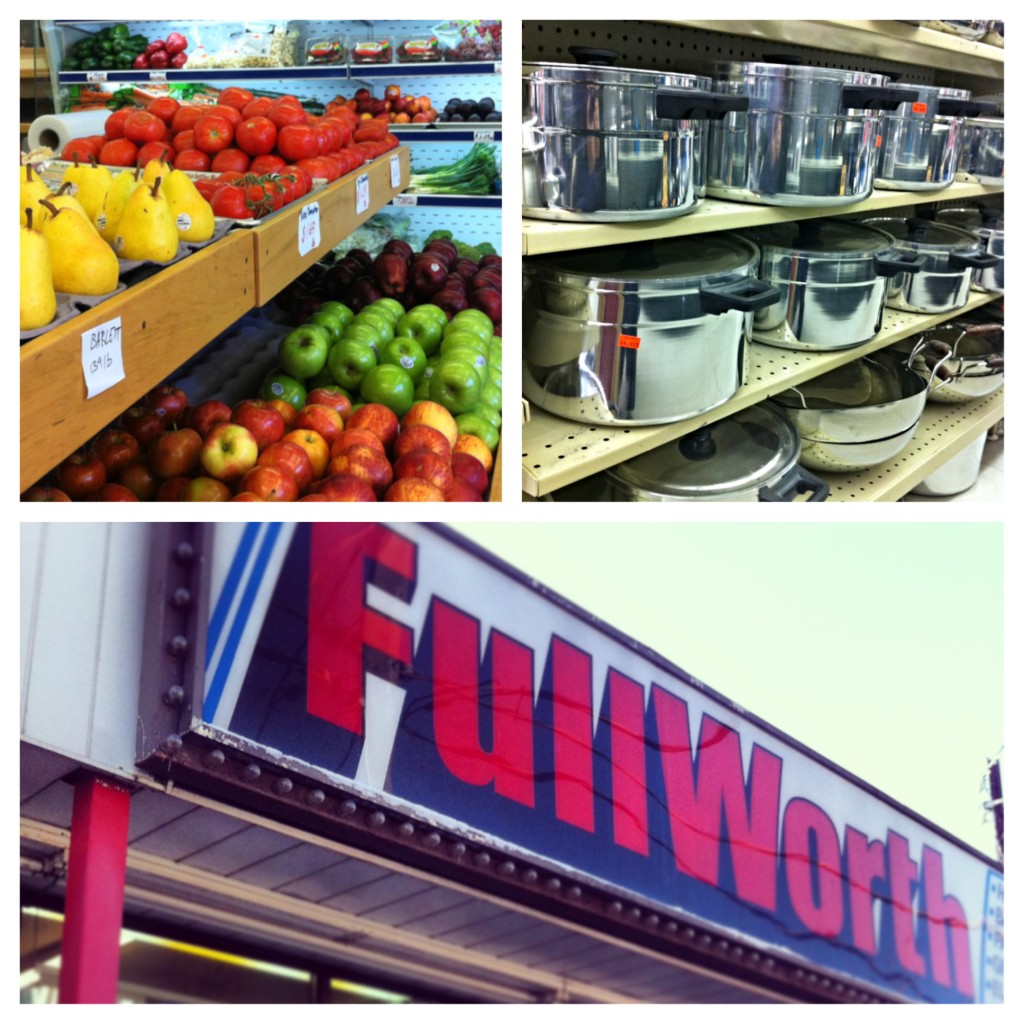 Fullworth
The department store that has all your needs covered…under one roof! From clothing and appliances to dry goods and a variety of fresh fruits and vegetables, including cultural favourites like plantains, aloe, cassava, eddoes and dasheen. Fullworth's has it all, and at a value that's well within your budget. Get lost in the aisles hunting through Parkdale's one-stop-shop for everything on your list. Visit Kam at Queen St. W. & Clove Ave.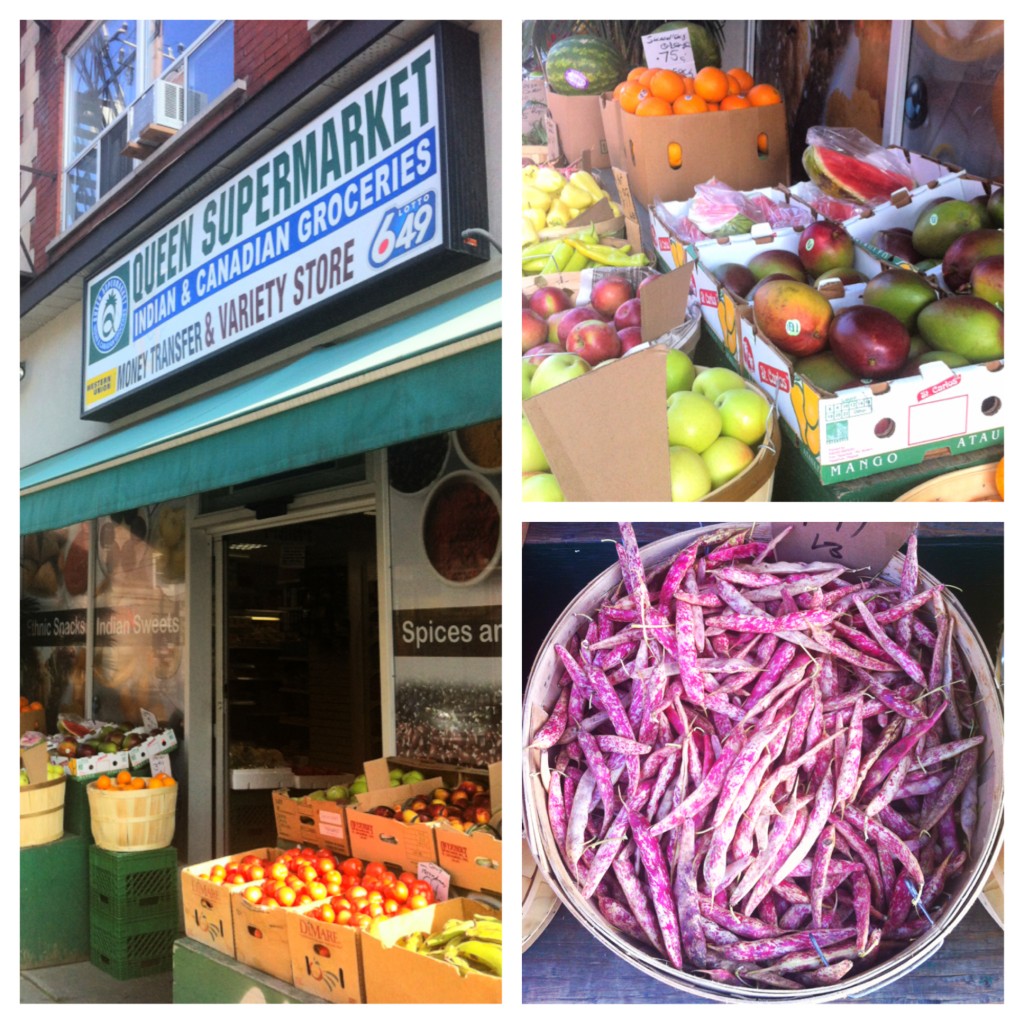 Queen Supermarket
This Queen and Jameson fixture is the place to go for all your spices and masalas. Queen Supermarket offers Indian and Canadian groceries, with an abundance of fresh fruits and vegetables. With seasonal produce and year-round favourites, the variety is sure to satisfy any shopper. Visit them at Queen St. W. & Jameson Ave.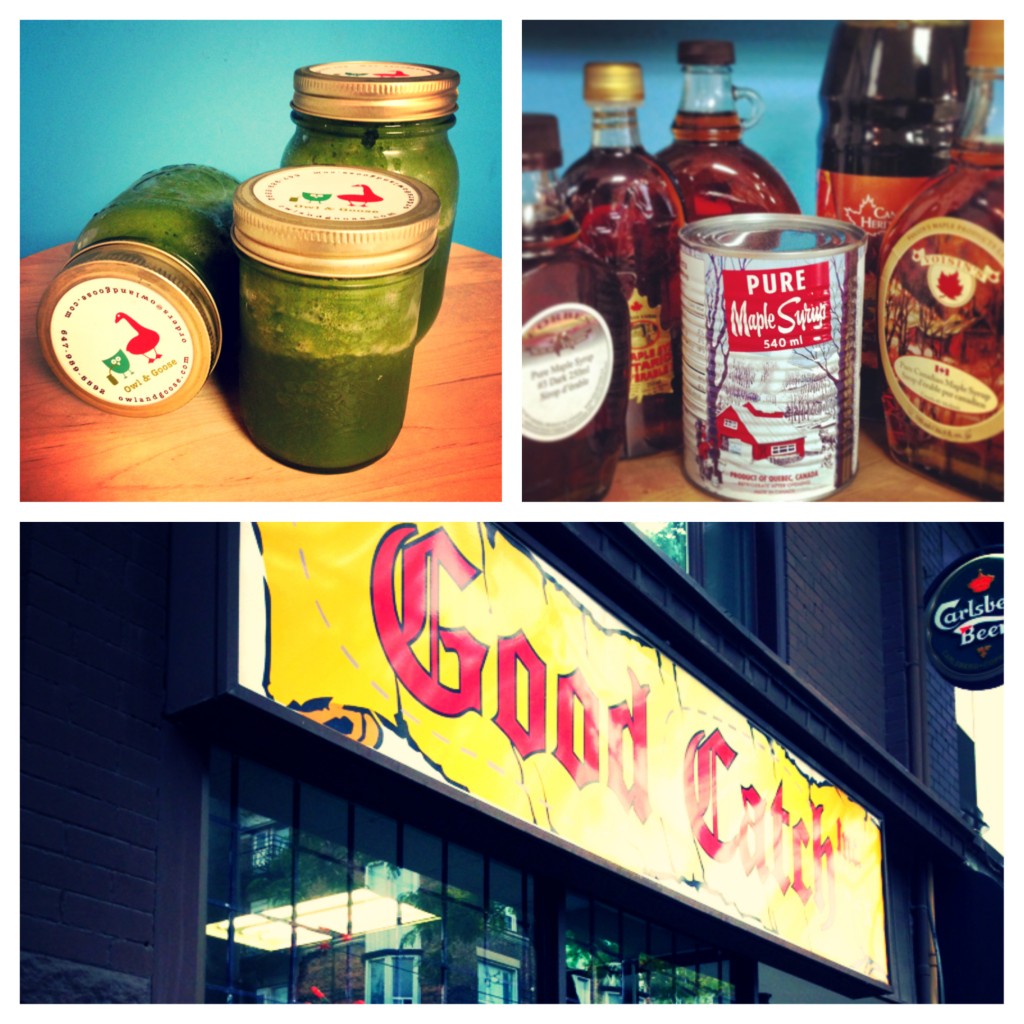 Good Catch General Store
Open seven days a week from 10am-10pm, Jola's Good Catch General Store has something new every day including many Canadian products! With a buying club mentality, the more you purchase, the more you save. This general store is also a drop-off location for the organic fruits & veg "Good Food Box," a non-profit produce distribution system created and operated by FoodShare. 
http://www.foodshare.net/good-food-box
Good Catch also offers free neighbourhood delivery.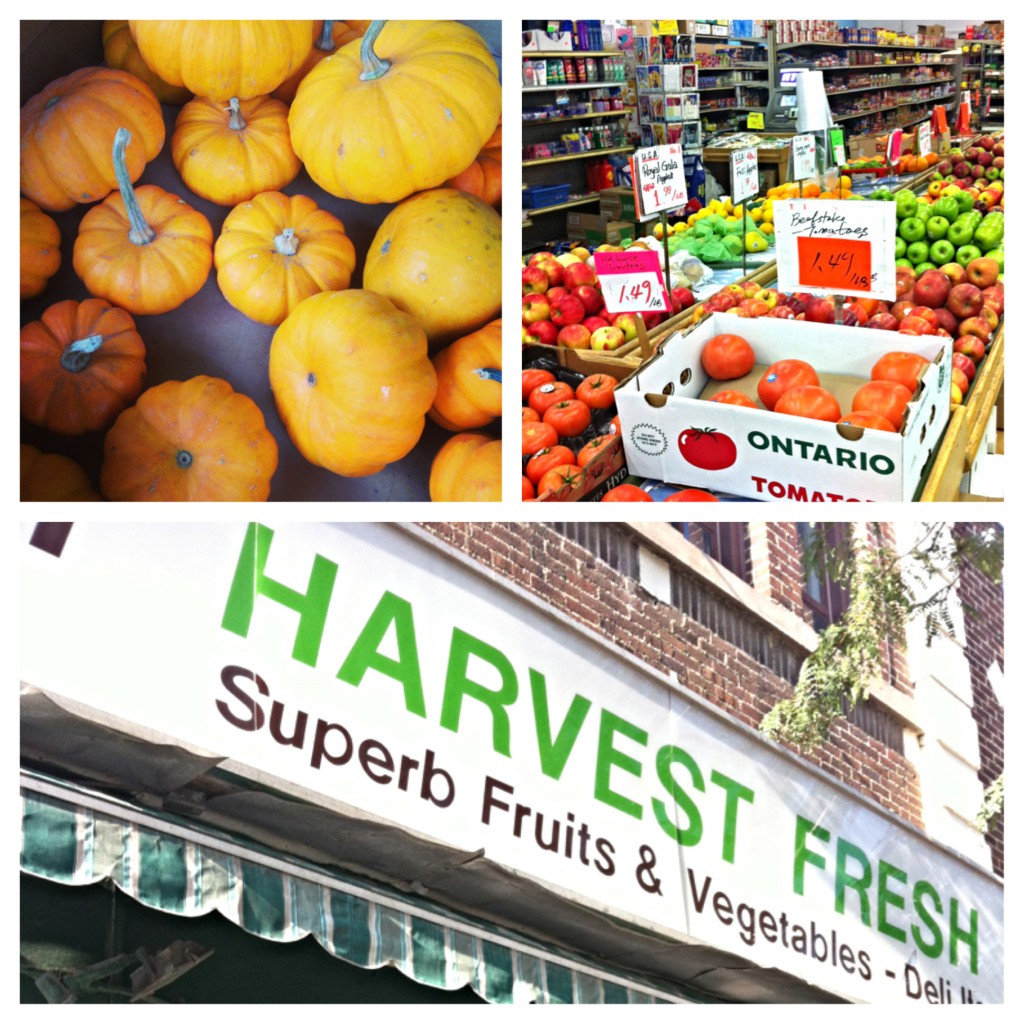 Harvest Fresh Farms
At the west end of Parkdale Village sits Harvest Fresh Farms with its superb fruits and vegetables! There's packaged and loose produce to choose from, a selection of local and seasonal items, plus flowers and dry goods too. Formerly the Odeon silent movie theatre, it's a treat to shop in such a historical space. Visit them at Queen St. W. & Dowling Ave.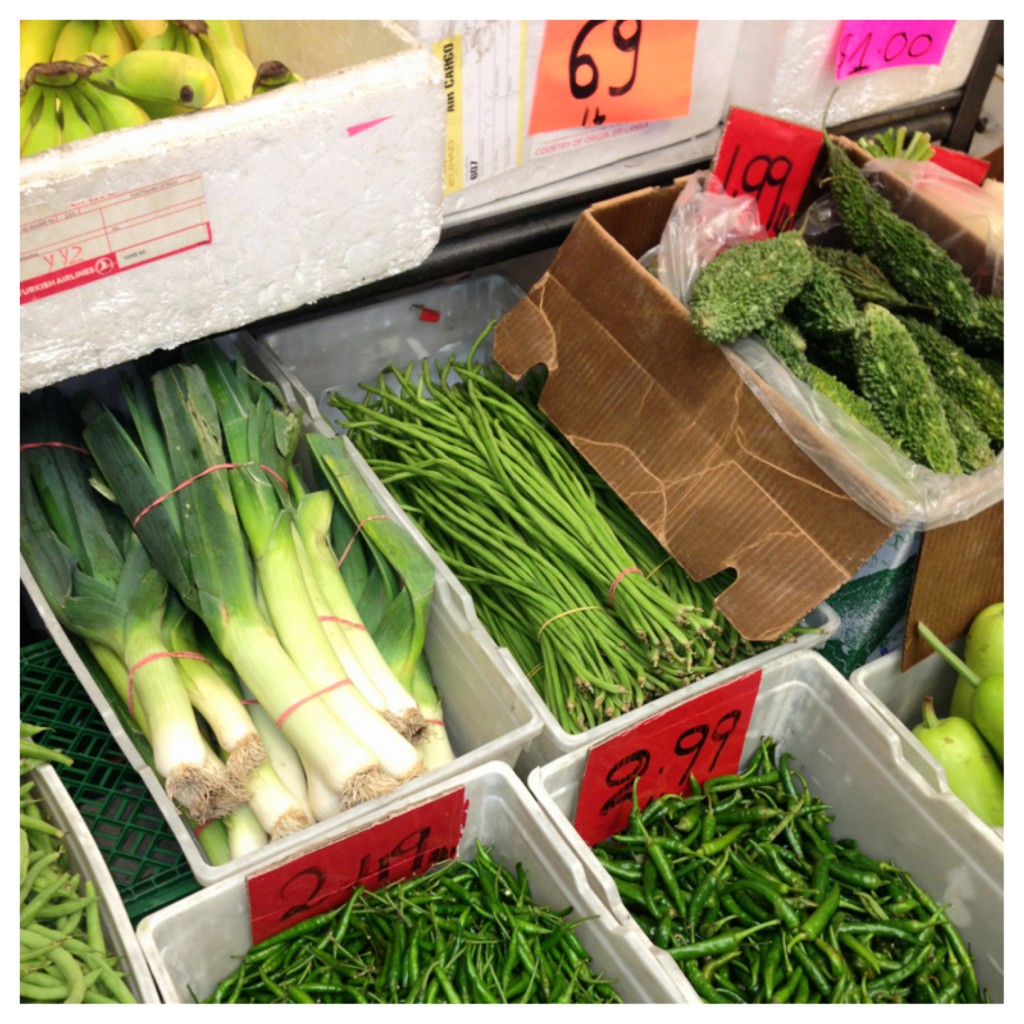 Bala Super Market
This grocer between Jameson and Lansdowne has an unassuming façade but within offers barrels of spices, bulk packages of West and East Indian Foods as well as fresh fruit and vegetables. Visit them at Queen St. W. & Lansdowne Ave.