The Parkdale Village BIA is proud to support a local community initiative for the 2nd year; Parkdale FitPlay!
Kicking-off on January 31st for 2 weeks with 4 fitness leaders & 8 sessions to choose from! You're invited to get outside, get fit and have fun!!
Let's Get Moving! Pop-out for some fun movement and fresh air with our team of community fitness leaders and enjoy some free coffee/treats!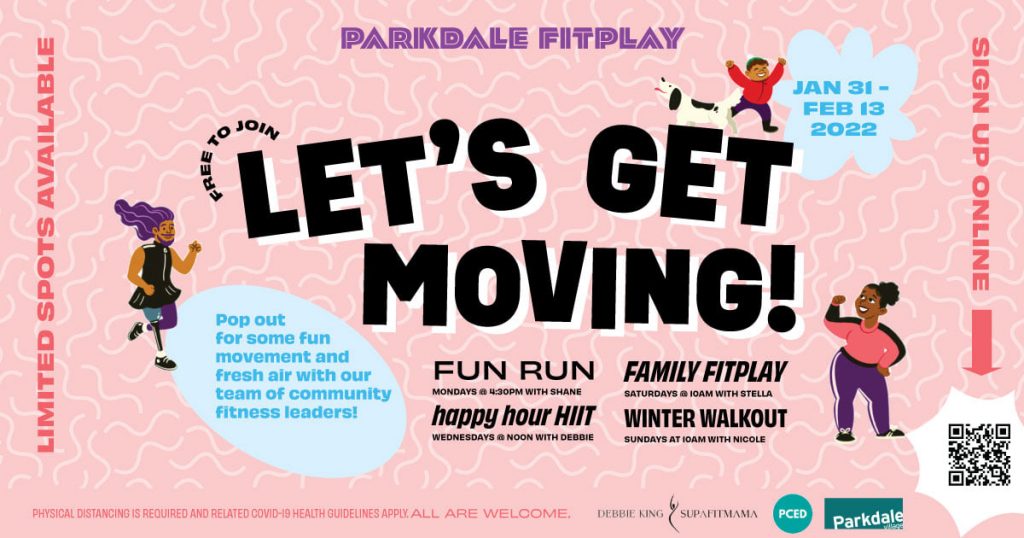 The Parkdale FitPlay Campaign provides a fun affordable way for Parkdalians to be active outdoors safely throughout the winter months while connecting with a variety of local fitness, and business leaders from Parkdale's diverse communities.
Fun Run on Mondays @ 4:30pm with Shane MacKinnon
Happy Hour HIIT Wednesdays @ noon with Debbie King
Family FitPlay on Saturdays @ 10am with Stella Isaac
Winter Walkout on Sundays at 10am with Nicole Fowler
Free to join / Limited spots available / Sign up online today!
The event creator, Debbie King (@supafitmama), is a long-time Parkdale resident, active community member, and energetic fitness leader who some may recognize from @f45parkdale or @black.student.success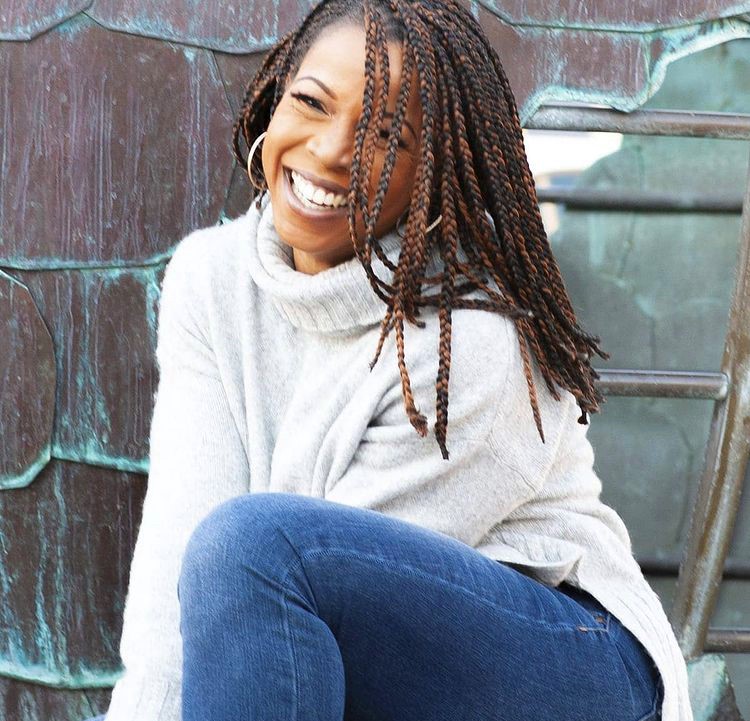 Knowing how important yet how challenging staying active can be during the darker, colder months, and recognizing the restrictions on fitness facilities, Debbie set out to create a motivating way for Parkdalians to get moving safely outdoors.
"#ParkdaleFitPlay was created to inspire more movement, as well as greater connections with local fitness leaders & businesses close to home," she said.
Thank you to community partners for supporting this initiative: Parkdale People's Economy, Debbie King, Koffee Kween, Nature Healing Bakery & Bom Dia Cafe & Bakery.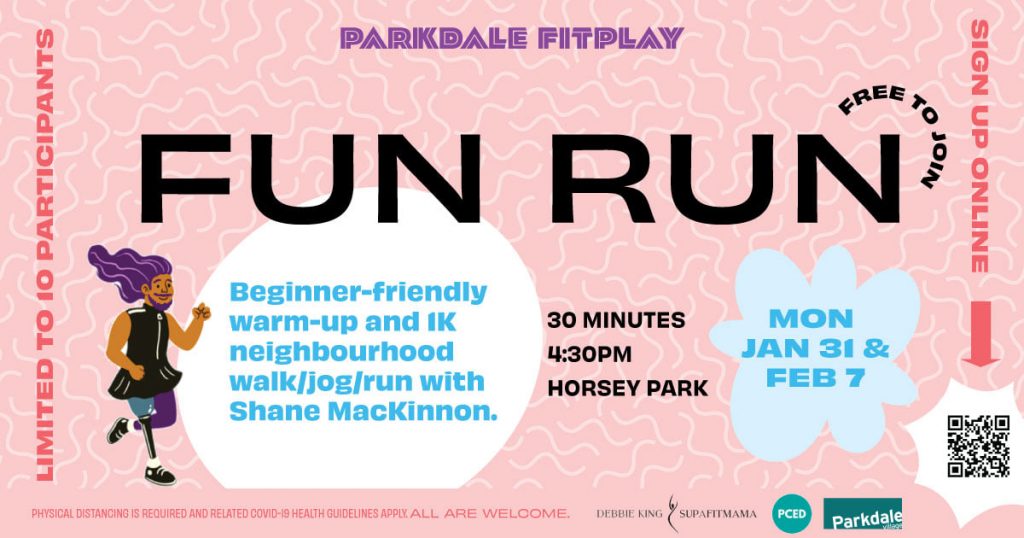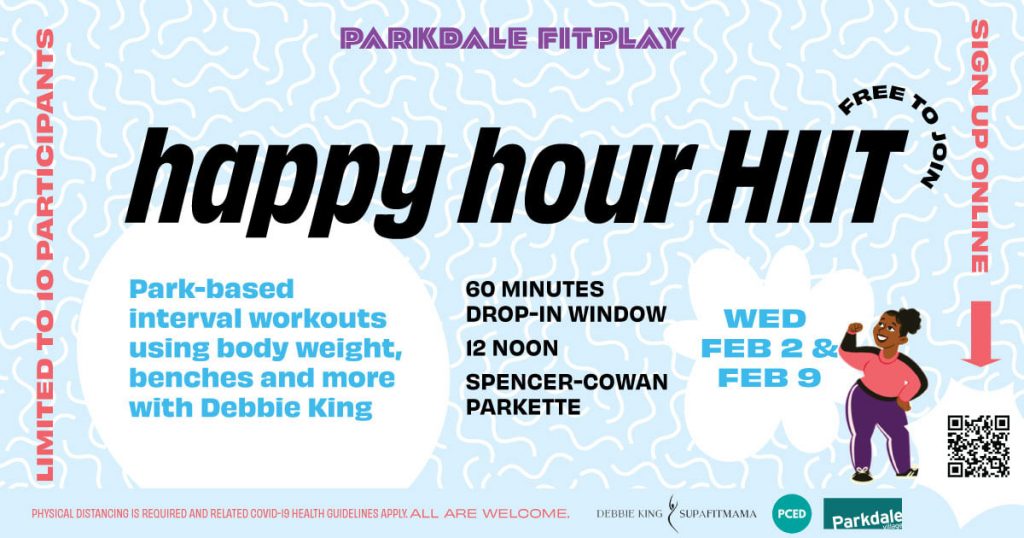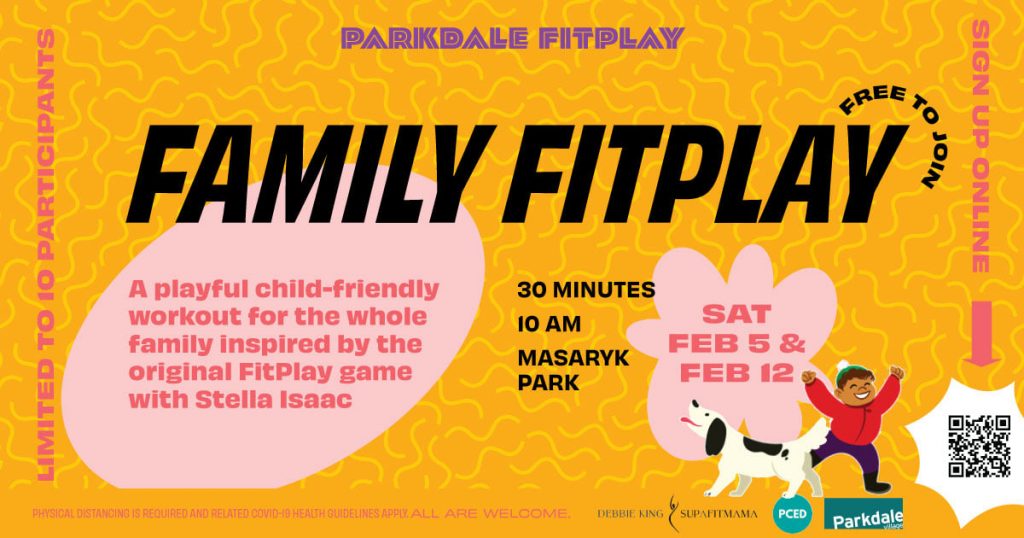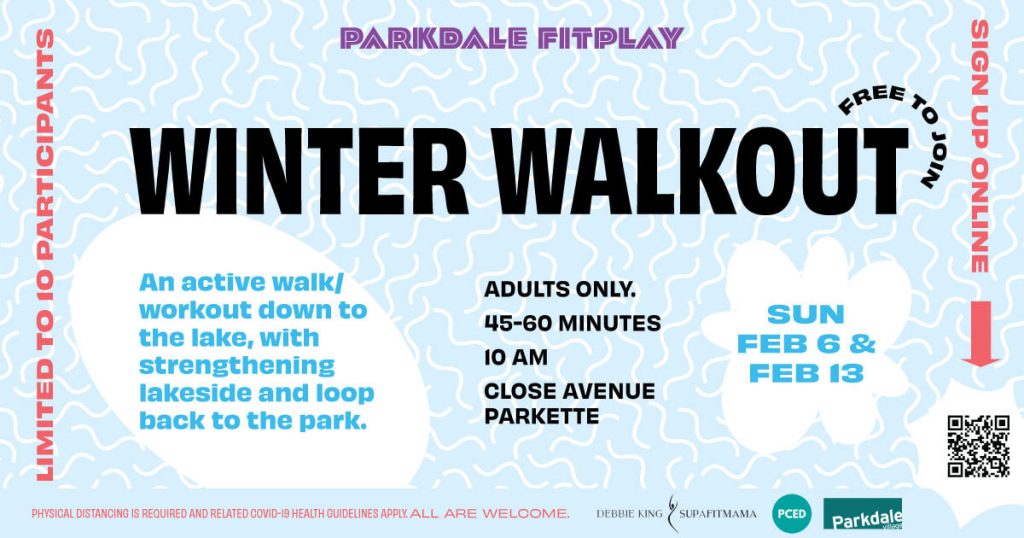 Follow the Parkdale FitPlay Facebook page, register online, or follow along on Instagram. #parkdalefitplay
Physical distancing is required and related Covid-19 health guidelines apply / Masks will be available / All are welcome