Is your father a man-about-town? A handyman? A family man? There's something for every Dad in Parkdale Village.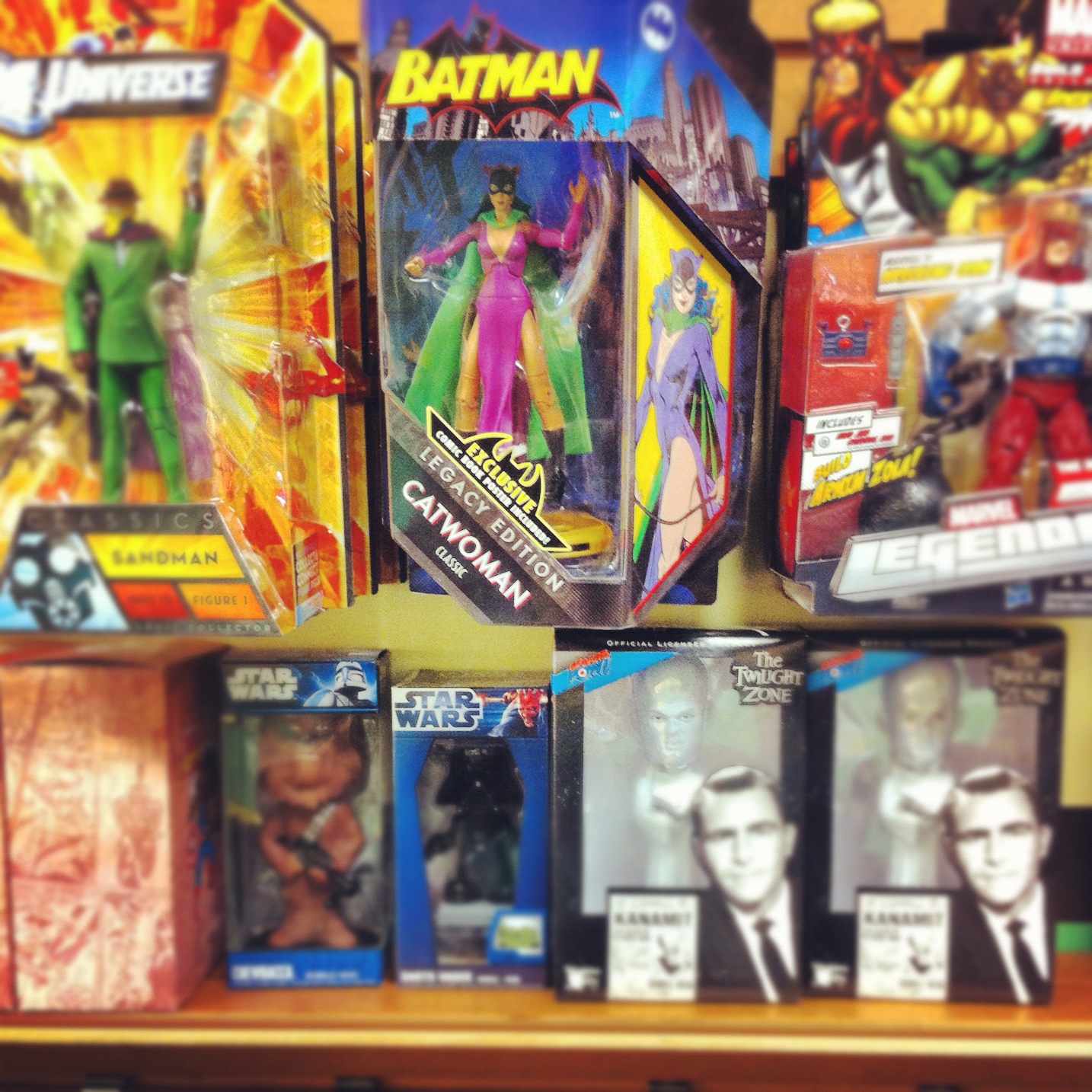 West End Comics
Nothing satisfies dads childhood cravings better than comic books—or
graphic novels
as the grown-ups call them. West End also sells action figurines, collectibles, cufflinks and toys. They are also having a Father's Day Sale with 10% off storewide.
FullWorth
Parkdale's one-stop-shop for all your departmental desires. From groceries to appliances, Fullworth has everything you need, and at a price point that's well within your budget. Get lost in the aisles hunting for the perfect gift that represents Dad's full worth!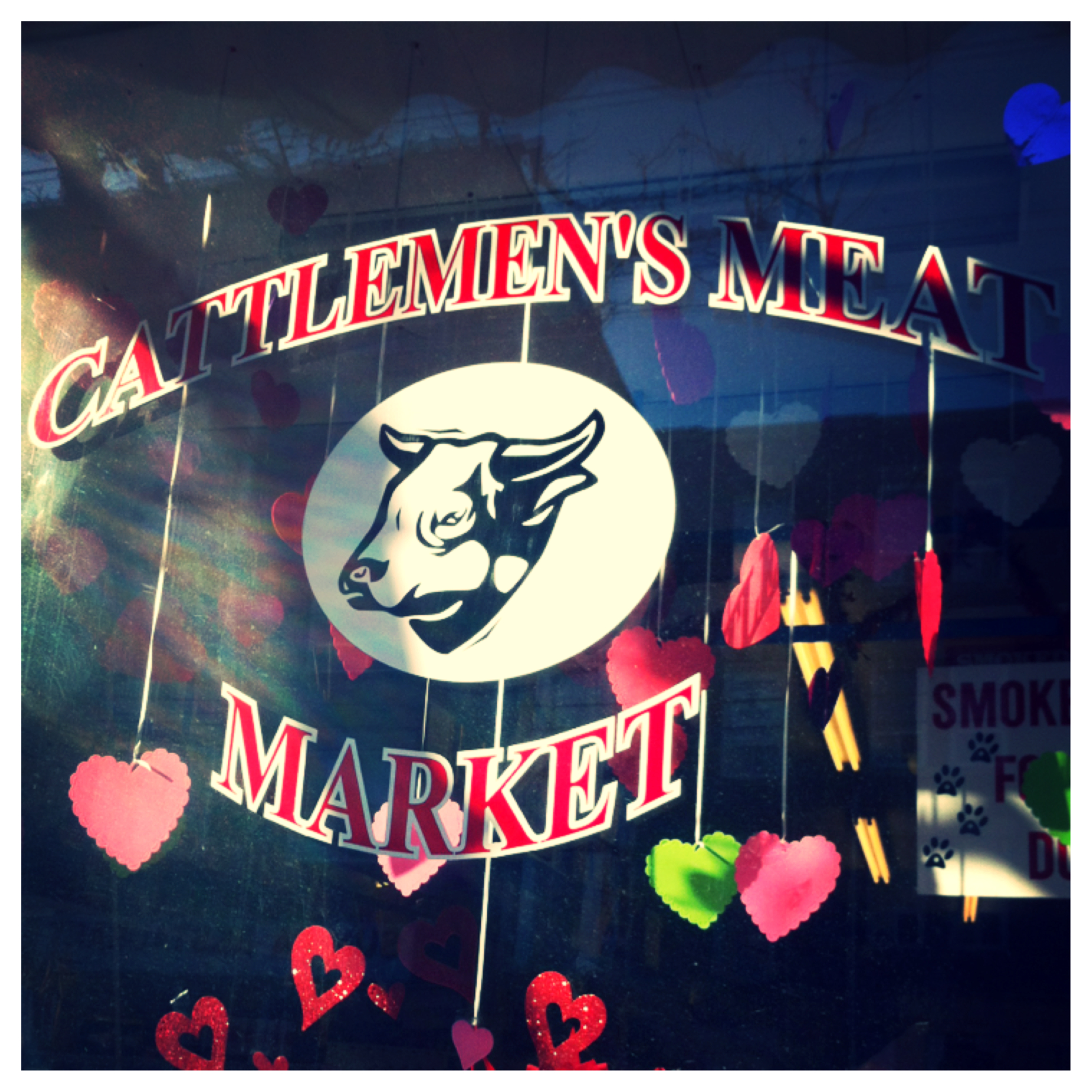 Cattlemen's Meat Market
Not all gifts need to be displayed on the fireplace mantle. Some are best consumed at the dinner table. When you can't find the right thing for your old man, why not cook him a great steak dinner? And there's nowhere better to go for that than Parkdale's oldest butcher shop. You may even want to bring Dad to the counter as part of his present—for a walk down memory lane!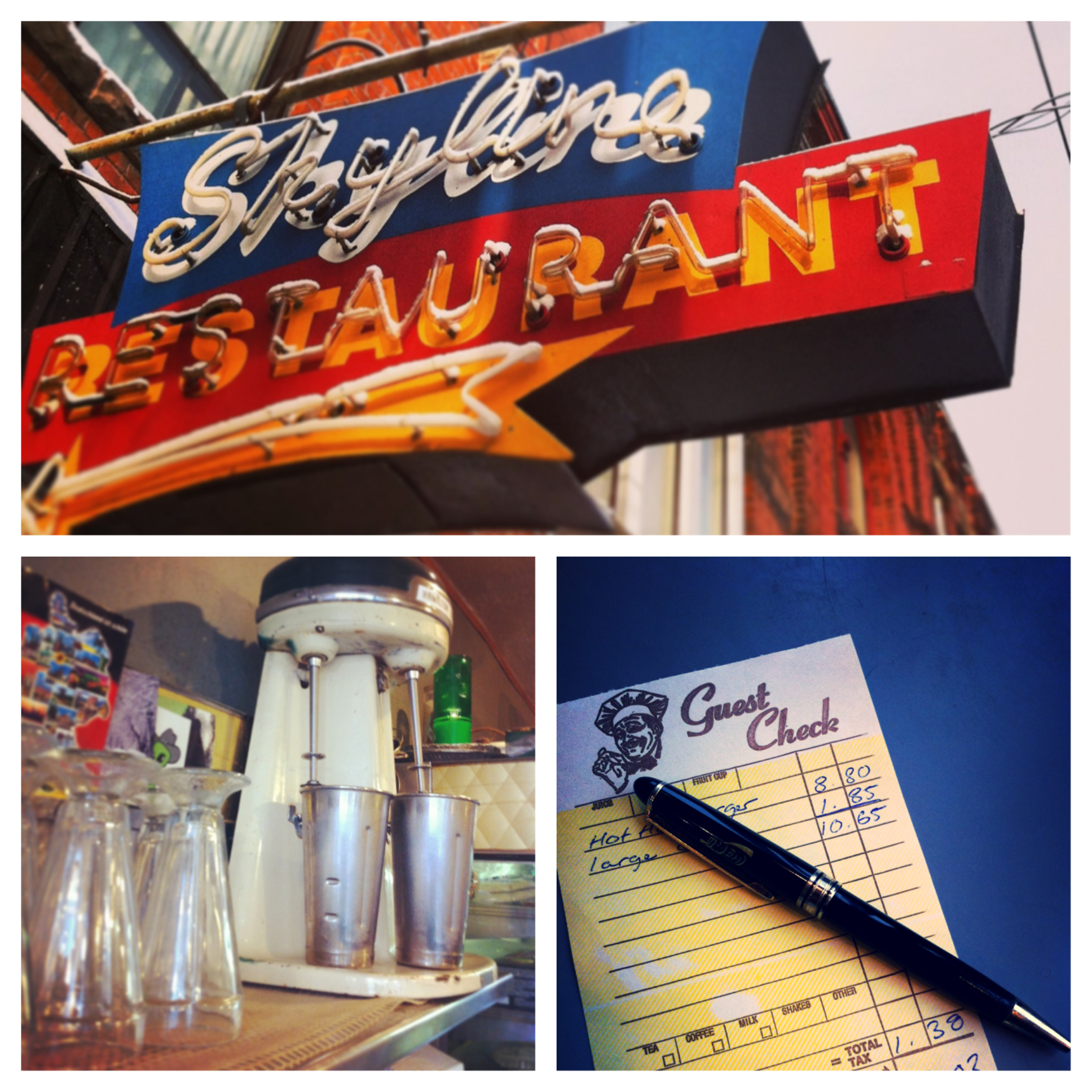 Skyline Restaurant
Not all Dads want breakfast in bed, but every man loves a traditional fry up. Skyline is a no-frills "greasy spoon" in the best sense of the term. With an old school style (and an original '50s milkshake maker), feel-good classics on the menu, vinyl on the chairs and a smile on the servers' faces—this neighbourhood staple is a winner all around. Skyline is affordable, comfortable and a great place to take Dad for a casual meal and chat about life.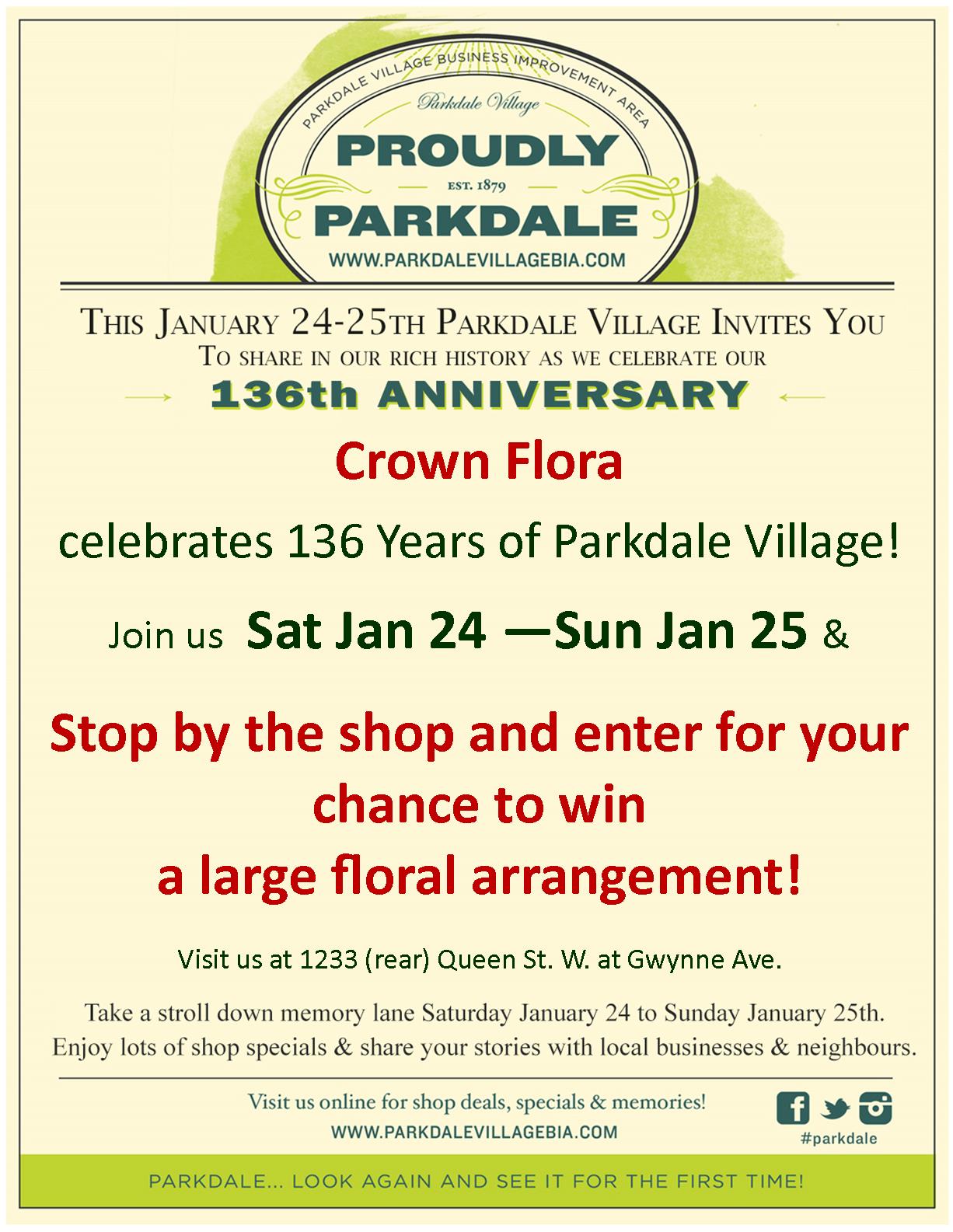 Crown Flora Studio
It's not just Mom who appreciates gifts of the floral variety. But why not upgrade those commonplace stems and get Dad a stunning terrarium from Crown Flora Studio? If you want to have more of an interactive experience as part of your gift, the shop offers terrarium-making workshops as well. There are also handmade leather goods to be had—perfect for a stylish Dad.
Elevator
For the discerning Dad in your life, take him to the next level with Elevator. These quintessentially charming accessories are perfect for the modern man. With a British twist, and surprisingly affordable prices, Dad can be a well-dressed man with stylish hats, scarves, cufflinks, ties, socks and shades. Be warned: it will be hard to resist picking up a little something-something for yourself as well.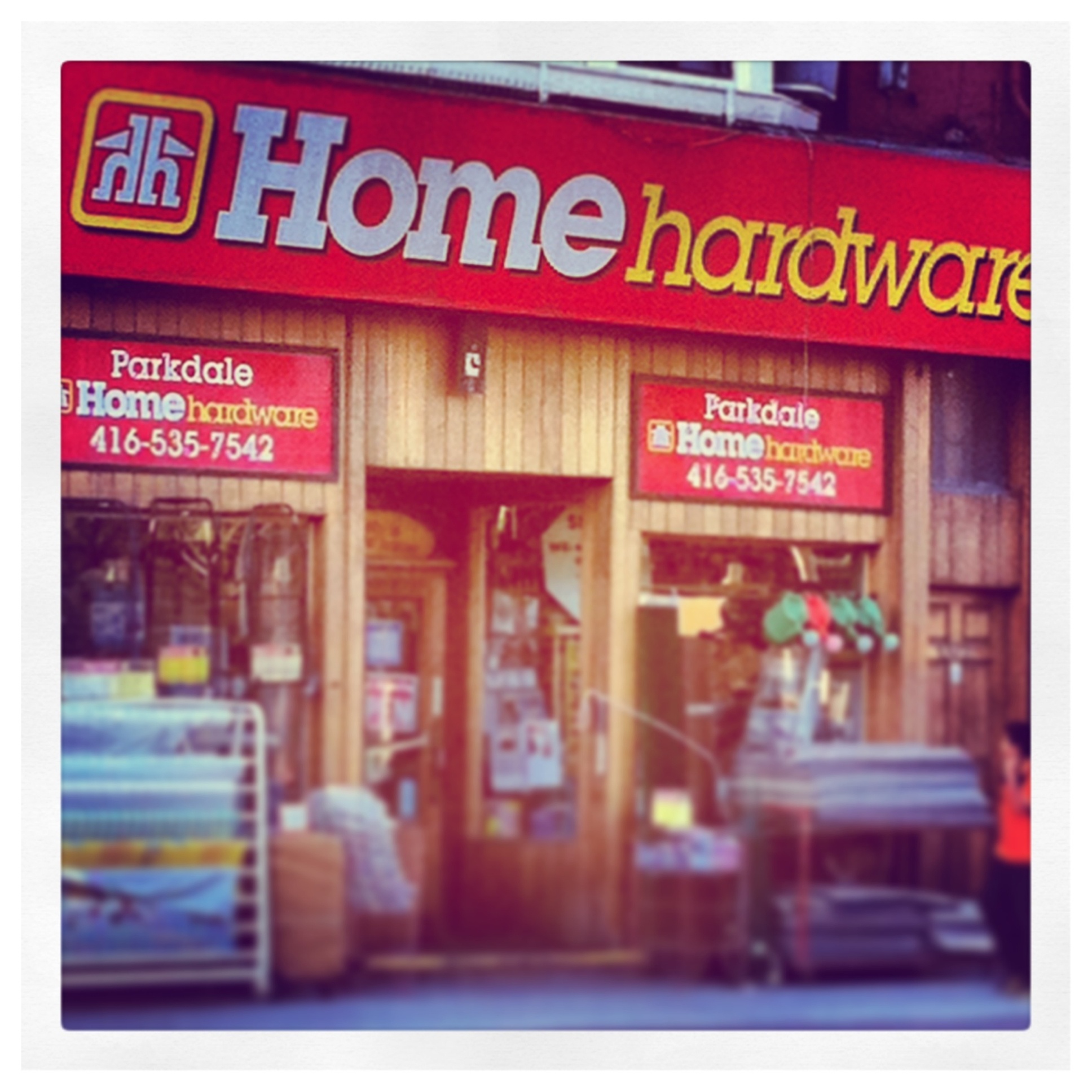 Home Hardware
If your Dad is more handy than handsome, why not help stock his tool belt with a gift card from Home Hardware? He can pick out the missing piece for his renovation collection, and perhaps even help you fix that broken hinge or hang that cool garage sale find. After all, isn't that what dads are for? For more shopping ideas, visit our online directory
here.