WOW 2.2 weeks to go till our May 7th Spring into Parkdale Sidewalk Festival – this year we promise to be bigger & more colorful with added family activities & exciting promotions taking place along Queen Street West. We'll be announcing activities, performers and deals on a weekly basis.
We hope you'll be enticed to re-explore, re-discover and support over 100 participating community organizations, artists, musicians & shops.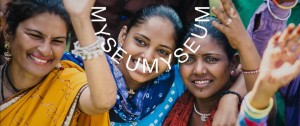 MYseum on the Move!:  B.A.N.D and Myseum of Toronto want you to share personal photos, objects and memorabilia that represent what Toronto means to you.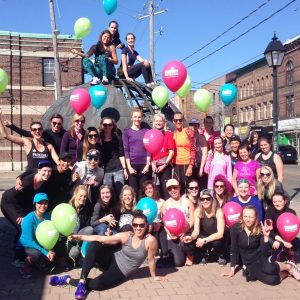 Parkdale Roadrunners: Parkdales running club wants to make little art with you! Drop by their booth to screen your own award  and tell them  what makes you #1. Snag a photo on the podium with your award and let's celebrate everyone that makes up the goodness that we call Parkdale!  

Free Comic Book Day!: May 7th marks the 15th Anniversary of Free Comic Book Day and what better way to celebrate then by checking out West End Comics!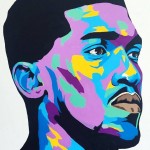 Spring Art: Join the Skeir Gallery & The Queen West Art Crawl for community chalk painting and fresh lemonade! Plus check out their spring themed art for sale!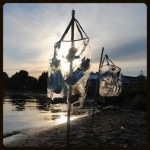 Making Room Community Arts: Join this radically inclusive, multi-disciplinary arts company as they use blueprint designs to create lanterns that will help them further imagine what to do in Masaryk Park.

Eat Grow Share: Have you ever wanted to learn how to grow your own vegetables, then join Greenest City and learn how to plant using super efficient growing containers - let's get growing Parkdale!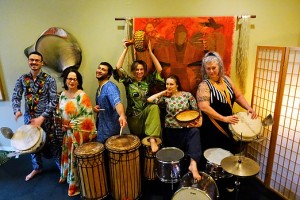 Saboumando: Enjoy this drum and dance collective which celebrates the music, dance and culture of Guinea, West Africa.
Musical Bike: Hop aboard this Interactive travelling Art Exhibit and drum your heart out!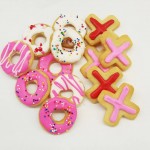 Yummy Stuff: Enjoy cupcake & cookie decorating, plus lots of Mother's Day cupcake specials!