It's no surprise that tourists; new and returning, foreign and local are flocking to explore this incredible neighborhood of ours; Parkdale Village! For those looking to experience the village from a locals perspective there are numerous accommodation options, from Boutique Hotels, Bed & Breakfasts to Airbnb, here are some of the usual suspects as well as some new favorites and if you still aren't sure about visiting, this should convince you;
Vogue Magazine's World Coolest Neighborhoods
;
A Riders Paradise
;
Quirky Parkdale
;
Peak Into Parkdale
;
Porter Airlines Visits Parkdale
Bed & Breakfast
Parkdale is home to three (3) of our favorite West End Bed & Breakfasts, all located just steps from the hustle and bustle of Parkdale's nightlife, cafes, vintage shops and
more
! Beautifully restored and within historical Victorian mansions they offer a delightful alternative when exploring the hood.
Dunn House B&B    
Located at 208 Dunn Avenue this historic B&B was built in 1890 by renowned Toronto architect George Miller who filled the house with charming Victorian features, most of which still remain, including stained glass windows, intricate woodwork, a wrap-around balcony and porch, and of course the stunning oak spiral staircase. The daily hot breakfast features local organic foods, fair trade coffee, and fresh-baked scones and muffins. Click here to book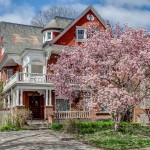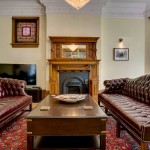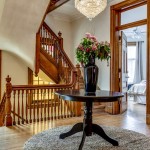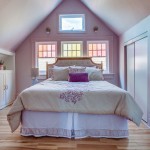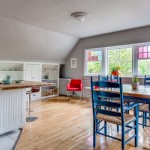 The Garden House B&B
Located at 16 Laxton Avenue this beautiful historic manor house with gorgeous back garden will make you forget you are in a big city. Owners/hosts Patricia and Alan are very friendly and kind, know their city well and are happy to give tips - particularly for great restaurants nearby. We love the full English, vegetarian or gluten-free daily breakfast. Click
here
to book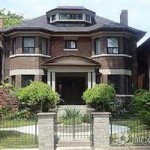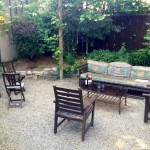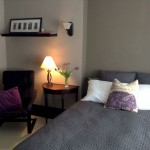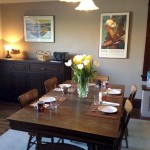 The Elliott House B&B
The Elliott House located at 157 Dowling Avenue is a large Victorian home built around 1900. The house retains many of its unique and original features and furnishings and has been run by the charming Pauline for over 12 years. Don't forget to enjoy the relaxing porch overlooking the garden.  Click
here
to book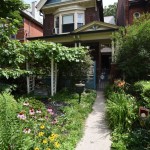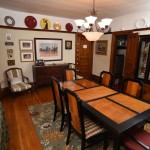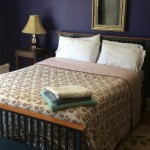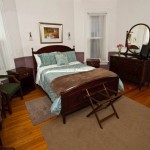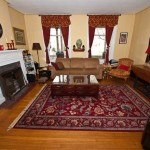 Airbnb
If the Victorian experience is not your cup of tea, check out the literally over 100
Airbnb
locations within Parkdale Village and surrounding neighborhoods. 1. Charming Room in a Victorian House; located on Gwynne Avenue; click
here
to book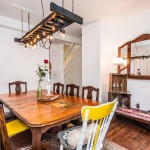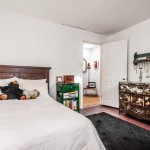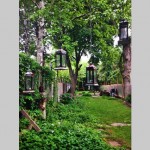 2. The Darling Mansion; located on Dovercourt Road & run by none other then Parkdales Tanya from
Salvador Darling Bar
; click
here
to book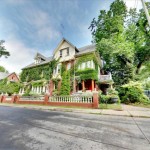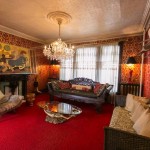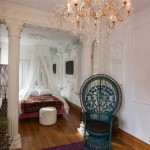 3. Big, bright and near to everything!; located on King St West; click
here
to book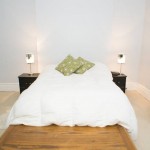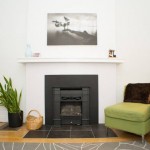 4. Urban loft in Parkdale; located on Noble Street; click h
ere
to book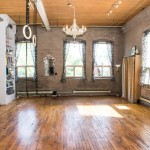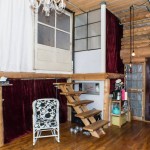 5. Unique Downtown King West Loft!; located on King St West; click
here
to book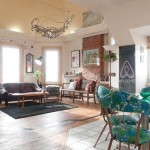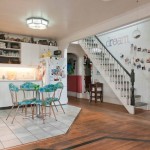 6. Hip and Modern Queen West retreat; located on Laxton Ave; click
here
to book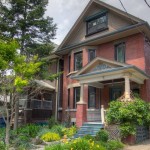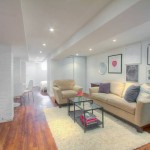 7. Urban Cottage Escape in the City; located on Elm Grove Ave; click
here
to book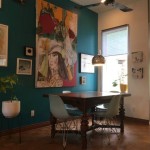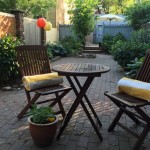 8. The West Lodge Apartment; located on West Lodge; click
here
to book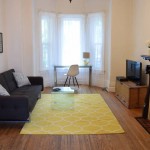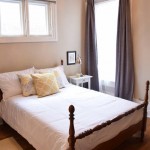 Boutique Hotels
The more conventional way of staying in the west end falls on the Boutique Hotels, always a blast, filled with excitement and offering a very different feel from downtown, if you haven't already then certainly explore these gems.
Gladstone Hotel
, located at 1214 Queen St West this historic landmark is Toronto's oldest continuously operating hotel, it boasts 37 artist designed hotel rooms and is a hub for art, music & of course karaoke!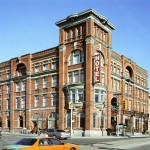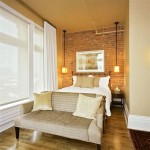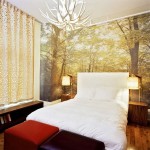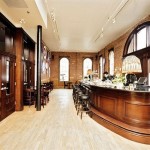 The Drake Hotel
opened its doors in 2004 after extensive renovations to an original turn of the century building. The Drake has come to be known as an energetic hub for visual and performance art as well as dining and hospitality.