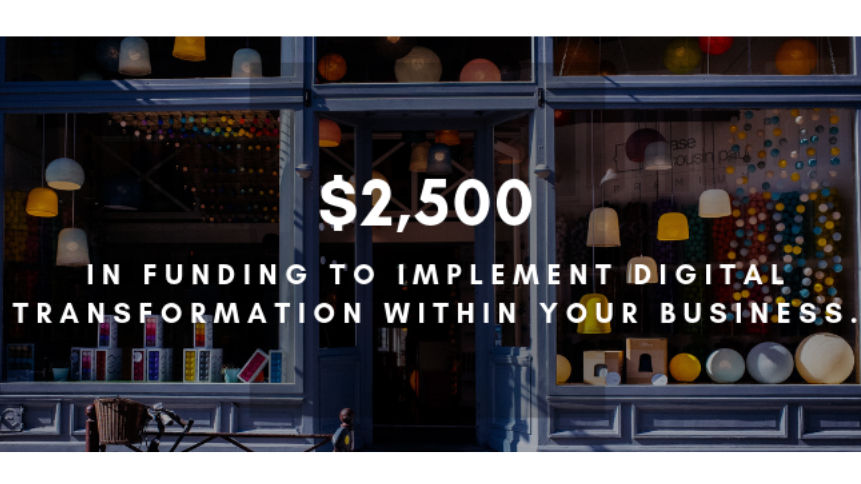 Exciting news for Parkdale BIA businesses! $2,500 grant from Digital Main Street - you won't want to miss out on this incredible grant opportunity for your digital marketing needs! Here's the best part – if you've been a grant recipient before, don't hesitate to apply again!

With this grant, your business can undergo a digital transformation that will boost your online presence, attract new customers, and increase your revenue streams. Say goodbye to marketing worries and hello to a world of possibilities! Learn more at DMS Grant 4.0

To kickstart your application process, connect with Aaron, your local Digital Service Squad member, who is ready to guide you through the entire application process. Book a meeting with Aaron using this link: Book Appointment

Apply now before September 30, 2023, or until the grant funds are fully utilized.

Start your application process today! If you need any further assistance or support, don't hesitate to contact our BIA team at manager@parkdalevillagebia.com