On November 24th, 2018 Canadians nationwide are being encouraged to Shop Locally within their Neighbourhoods, to make a local purchase and take advantage of exclusive event deals offered by the businesses in their areas. The weekend celebrates small businesses and reminds Canadians how local shopping makes a difference in all our lives.  So we ask you Parkdale, help us celebrate and choose to #Shoplocal or #ShopTOWest on Nov 24 within our amazing Parkdale Village!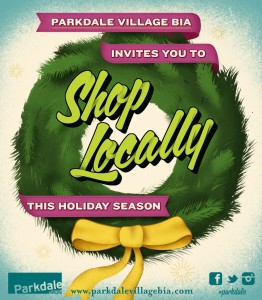 But that's not all, don't let your support of community entrepreneurs start and end on Nov 24, we hope you'll shop and re-explore your community throughout December. Stay tuned for dozens of deals, promotions and local stories we'll be sharing or take a look at the Sneak Peak below!. Share your own local recommendations and favorites to shopping local by using hashtag #parkdale #shopTOWest & #shoplocal
12 Reasons to Give the Gift of Local
5 Canadian Consumer Trends to Shape the Future of Retail
Top 10 Reasons to Support Locally Owned Businesses
A Sneak Peak at Shop Local Deals & Events this Holiday Season, check back Daily for updates!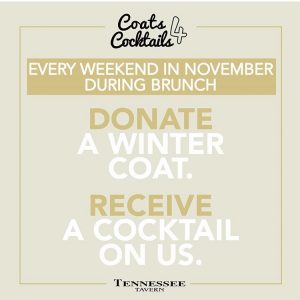 Every weekend in November Who: Tennessee Tavern What: Donate a Winter Coat, receive a Cocktail (11am-3pm weekends)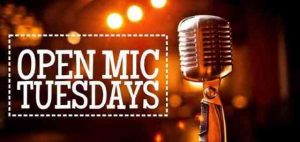 November 6, 13, 20, 27... Who: Cafe Embargo What: Open Mic Tuesdays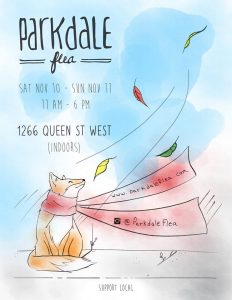 November 10-11 Who: Parkdale Flea What: 2nd last Parkdale Flea Market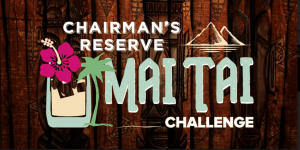 November 12 Who: Miss Things What: Toronto Chairman's Mai Tai Challenge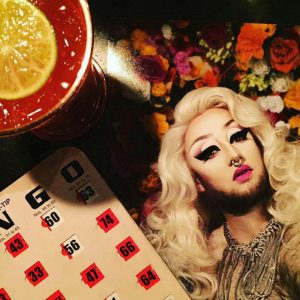 November 14 Who: Shameful Tiki Room What: Hey Girl! Bingo! at The Shameful Tiki Room

till November 18 Who: The Assembly Theatre What: Her Inside Life & Kill the Poor by George F. Walker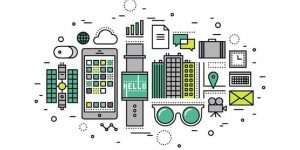 November 14 Who: Parkdale Centre for Innovation What: Design in Technology Workshop Series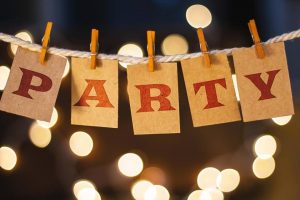 November 18 Who: Paper Plus Cloth What: Paper Plus Cloth 1st Year Anniversary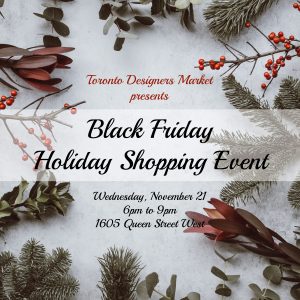 November 21 Who: Toronto Designers Market What: Black Friday Holiday Shopping Event ($50 discount on first purchase over $100, deals, discounts, contesting)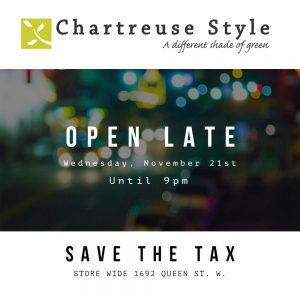 November 21 Who: Chartreuse Style What: Black Friday Holiday Shopping Event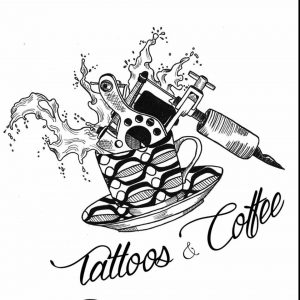 November 21 Who: Jinks Art Factory What: Black Friday Holiday Shopping Event (open late & discounts on hot beverages)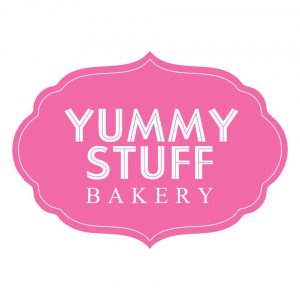 November 21 Who: Yummy Stuff Bakery What: Black Friday Holiday Shopping Event (open late, cinnamon rolls, apple cider & sampling)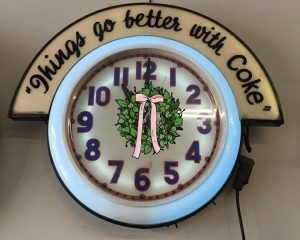 November 21 Who: Hideaway Antiques What: Black Friday Holiday Shopping Event (open late)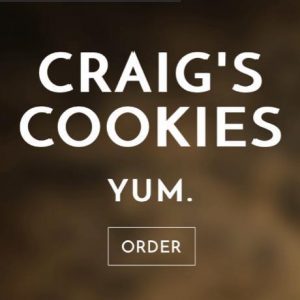 November 21 Who: Craig's Cookies What: Black Friday Holiday Shopping Event (open late)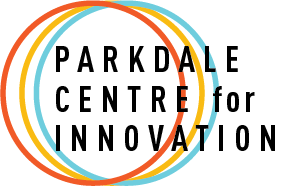 November 21 Who: Parkdale Centre for Innovation What: Business Operations Workshop Series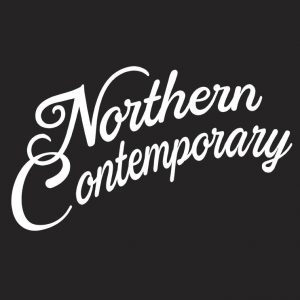 November 22 Who: Northern Contemporary Gallery What: Swash & Serif 5 - typography and lettering exhibition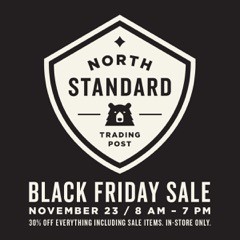 November 23 Who: North Standard Trading Post What: Black Friday Sale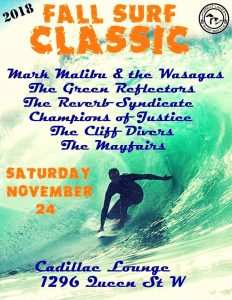 November 24 Who: Cadillac Lounge What: Fall Surf Classic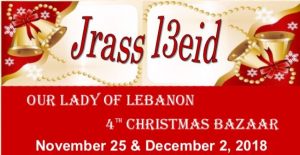 Nov 25-Dec 2 Who: Our Lady of Lebanon What: Bazaar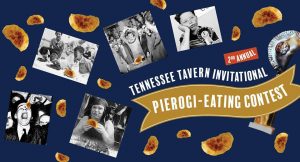 Dec 2 Who: The Tennessee Tavern What: Pierogi Eating Contest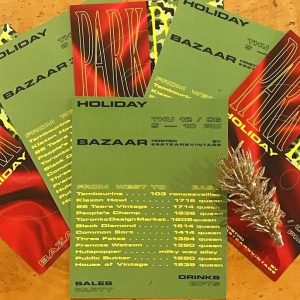 December 6
Who: Klaxon Howl, Tambourine, 96 Tears, People's Champ, Black Diamond, Common Sort, Toronto Design Market, Three Fates, Frances Watson, Hulapopper, Public Butter, House of Vintage. What: Parkdale Holiday Bazaar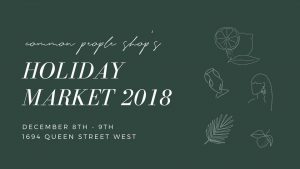 December 9-10 Who: Common People Shop What: Holiday Market

December 8-9 Who: Parkdale Flea What: A Holiday Market
December 15-16 Who: Crown Flora Studio What: Holiday Market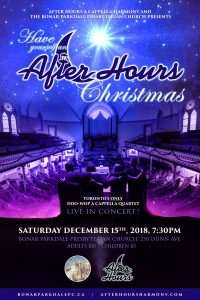 December 15 Who: Bonar-Parkdale Presbyterian Church What: Holiday Concert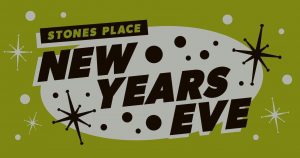 December 31 Who: Stones New Years Eve What: Stones New Years Eve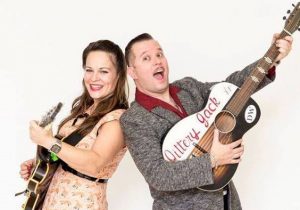 December 31 Who: Cadillac Lounge What: NYE The Royal Crowns, Jittery Jack & Amy Griffin