The beginning of the year typically sees the Parkdale Village BIA celebrating Parkdale Village's milestone anniversary with online contests and in-store promotions, however, 2021 is unlike any other year we've experienced.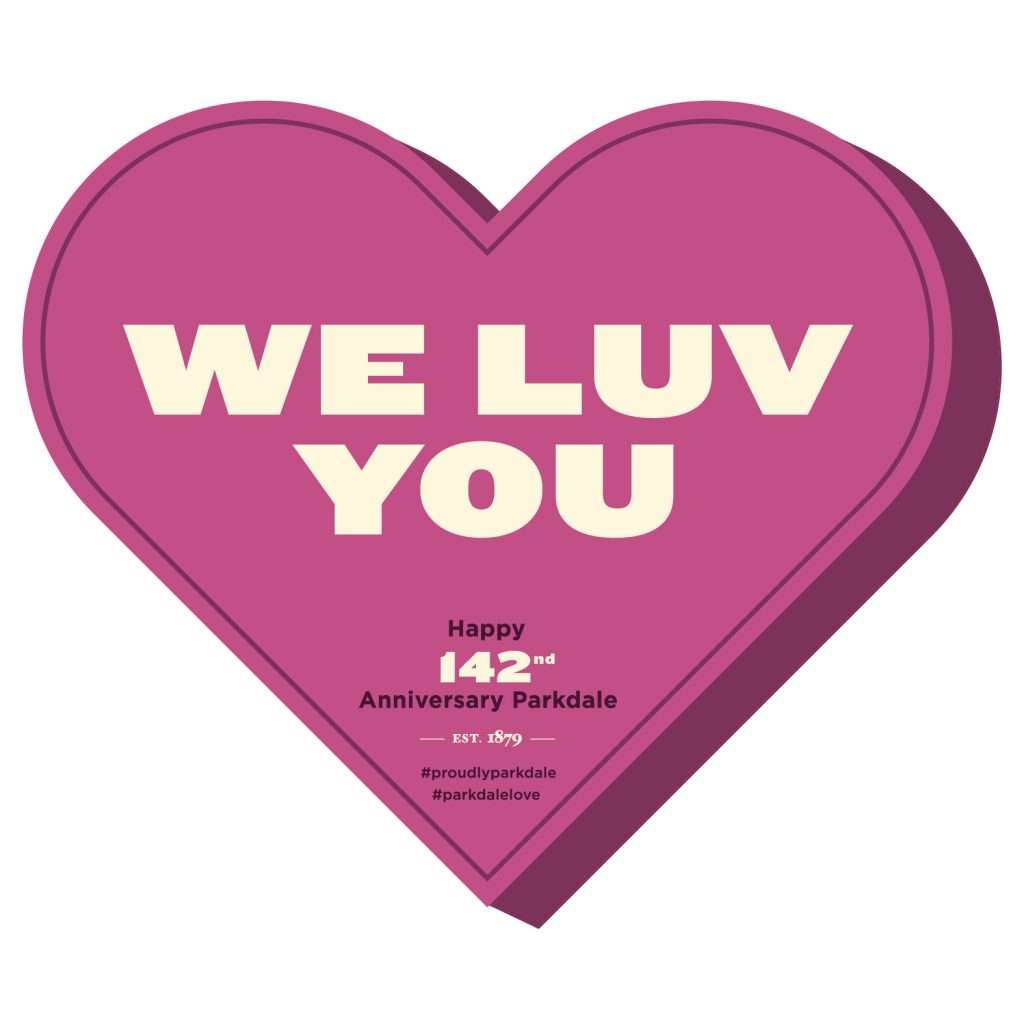 Celebrating 142 years of this wonderful community, and how far it's come, has a whole new meaning during this Covid-19 era. We acknowledge the hardships many members of our community have faced over the 142+ years, the adversities, grief, and challenges, and we embrace it all with love and hopefulness for the future. Parkdale Village's rich history and the many people from all walks of life who have called it home, who have opened up businesses, who have studied or worked here have all helped in building this into a colorful and resilient neighborhood.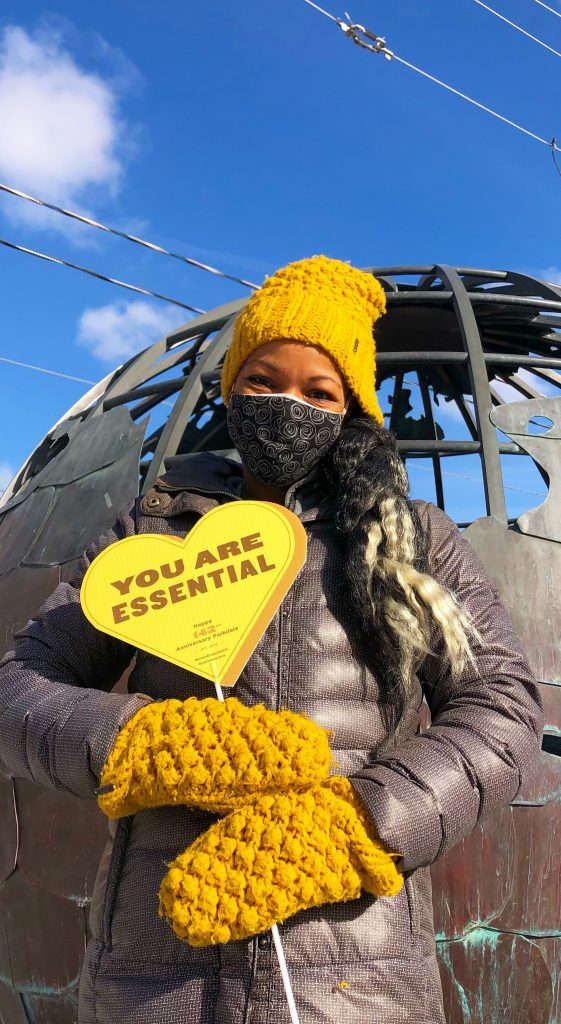 This year, as we celebrate in the month of love, we ask you to be #ProudlyParkdale and share your #ParkdaleLove;
"What do you love about Parkdale"?

"What are your fondest memories"?

"What do you miss most about Parkdale"?
Perhaps it's the memories of heading to Sunnyside Pool or Ontario Place as a child that brings you joy, or the free popcorn at 24-7 Video store at Gwynne Ave in the '90s, watching movies in Parkdale's many movie theatres, or simply missing your favorite sandwich shop. Parkdale holds many memories and this month we want you to share yours.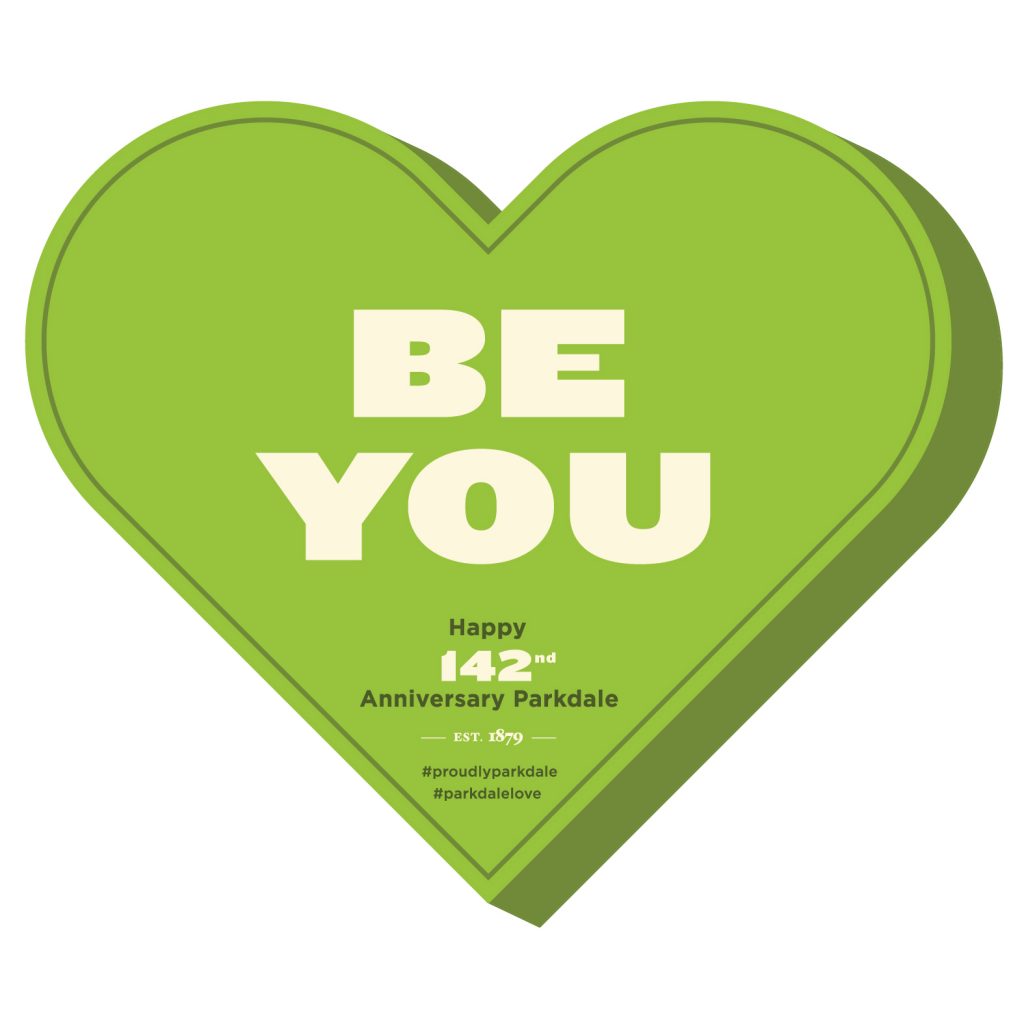 Tag us in your posts using #ParkdaleLove and #ProudlyParkdale or to explore history in photos follow the links; Sunnyside Historical Society, Vintage Toronto, Lost Toronto, Toronto Archives, Parkdale History.