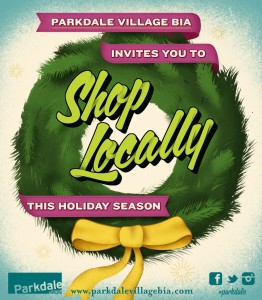 On November 30th, 2019 Canadians nationwide are being encouraged to Shop Locally within their Neighbourhoods, to make a local purchase and take advantage of exclusive event deals offered by the businesses in their areas. The weekend celebrates small businesses and reminds Canadians how local shopping makes a difference in all our lives.  So we ask you Parkdale, help us celebrate and choose to #Shoplocal or #ShopTOWest on Nov 30 within our amazing Parkdale Village! But that's not all, don't let your support of community entrepreneurs start and end on Nov 30, we hope you'll shop and re-explore your community throughout December. And don't forget, supporting local doesn't always mean shopping, why not visit a new place, make a donation or enjoy an evening show!.
Stay tuned for dozens of deals, promotions and local events we'll be sharing or take a look at the Sneak Peak below!. Share your own local recommendations and favorites by using hashtag #parkdale #shopTOWest & #shoplocal
12 Reasons to Give the Gift of Local
5 Canadian Consumer Trends to Shape the Future of Retail
Top 10 Reasons to Support Locally Owned Businesses
A Sneak Peak at Shop Local Deals & Events this Holiday Season, check back Daily for updates!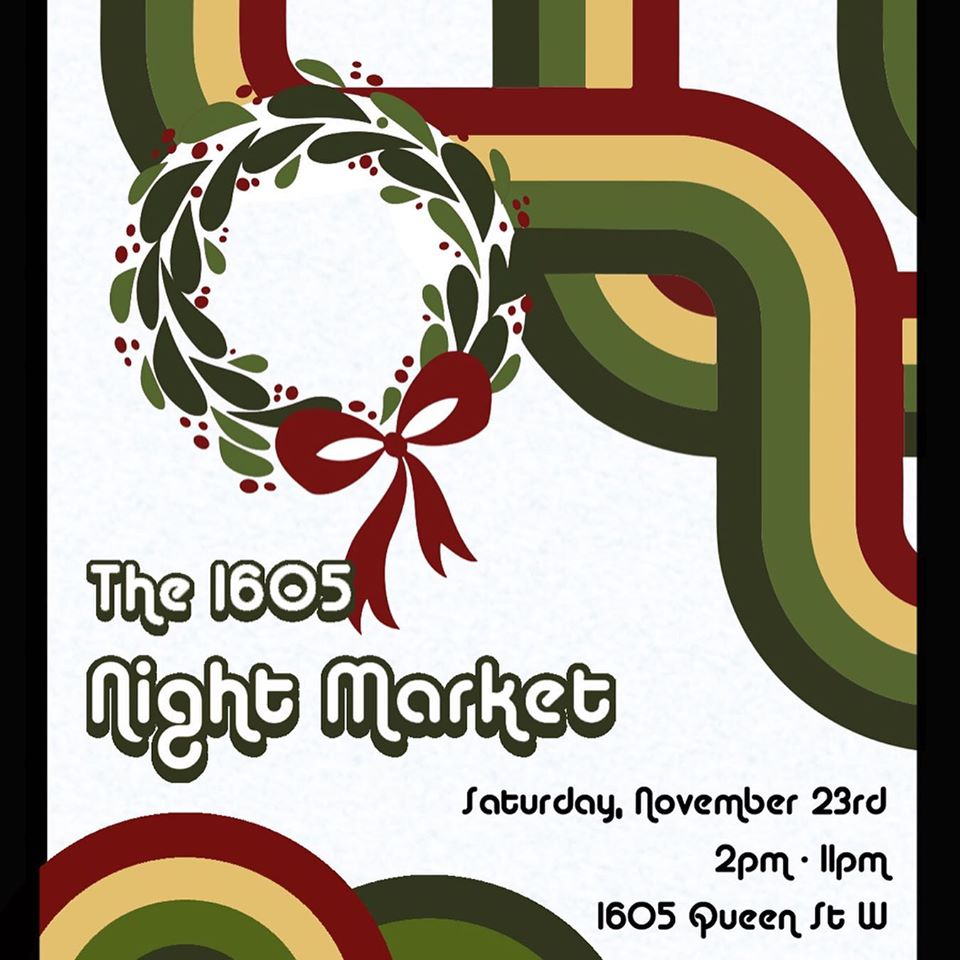 Daily Deals starting Mon Nov 25 till Fri Nov 29th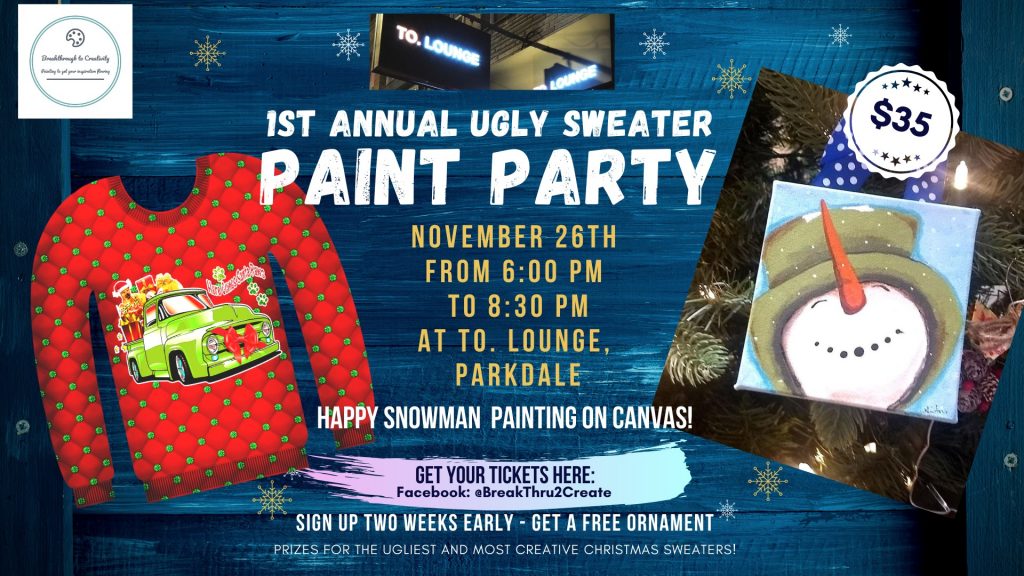 Officially Unofficial Fan Art Show Opening Night @ Norther Contemporary Gallery - Nov 28th, 2019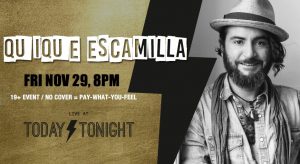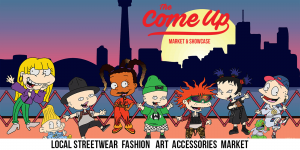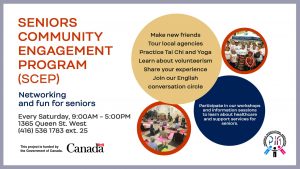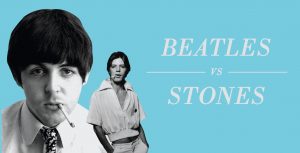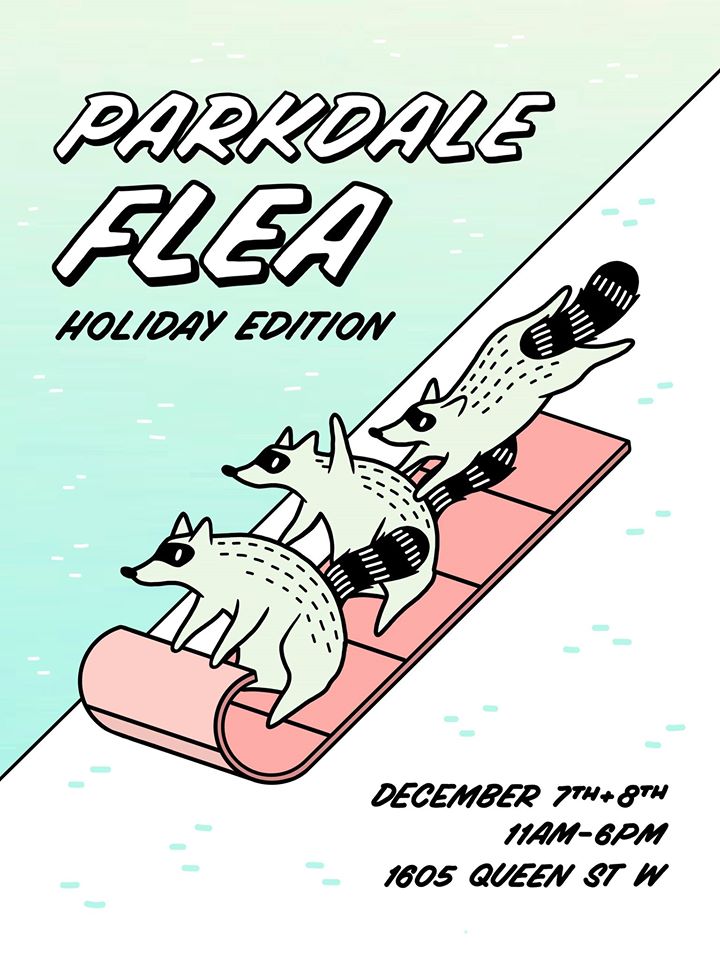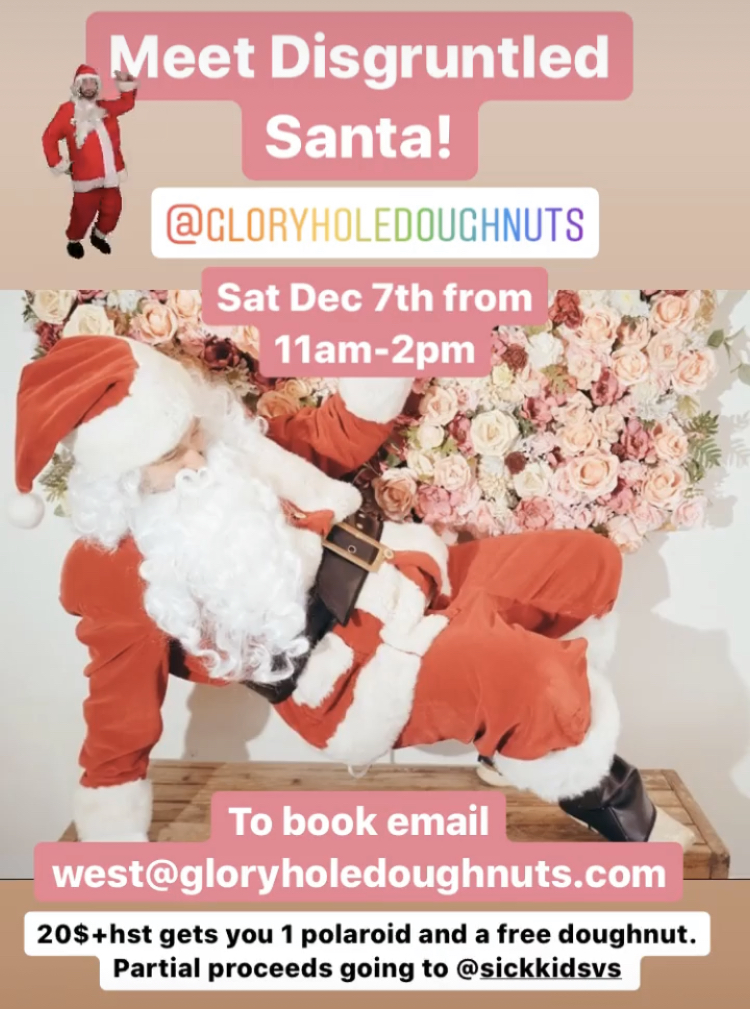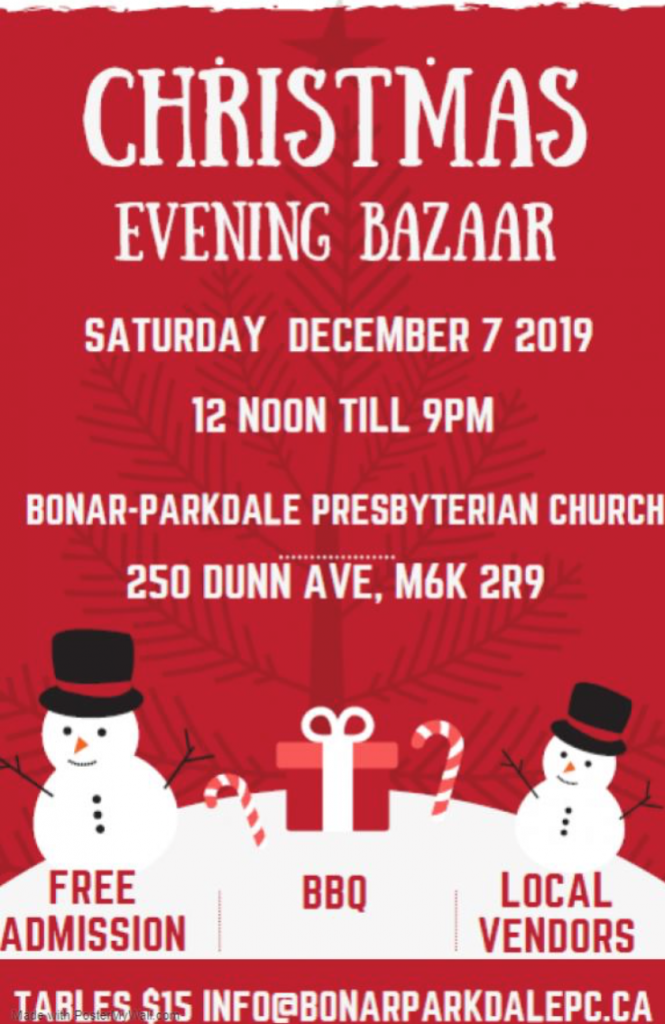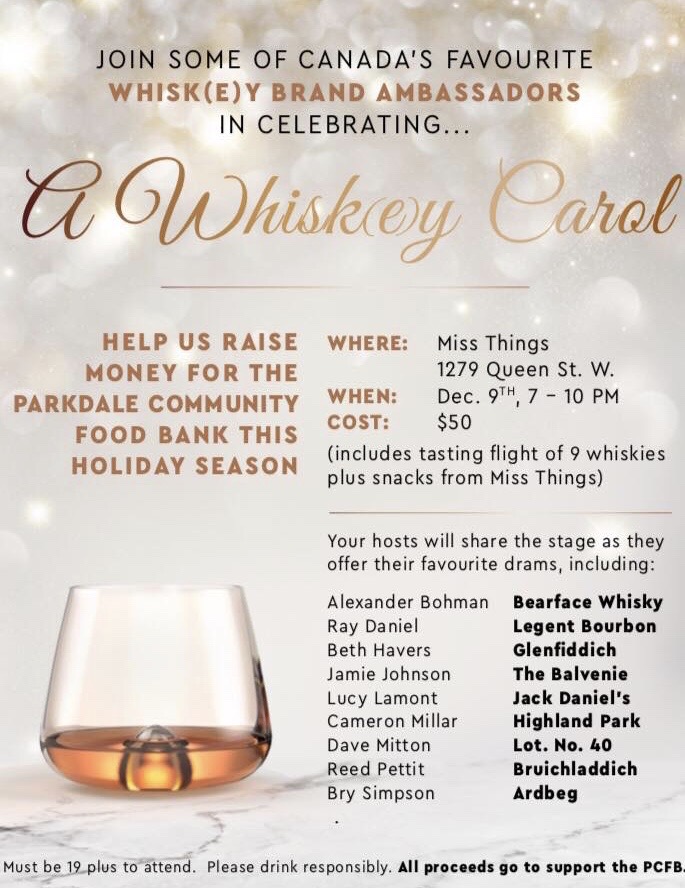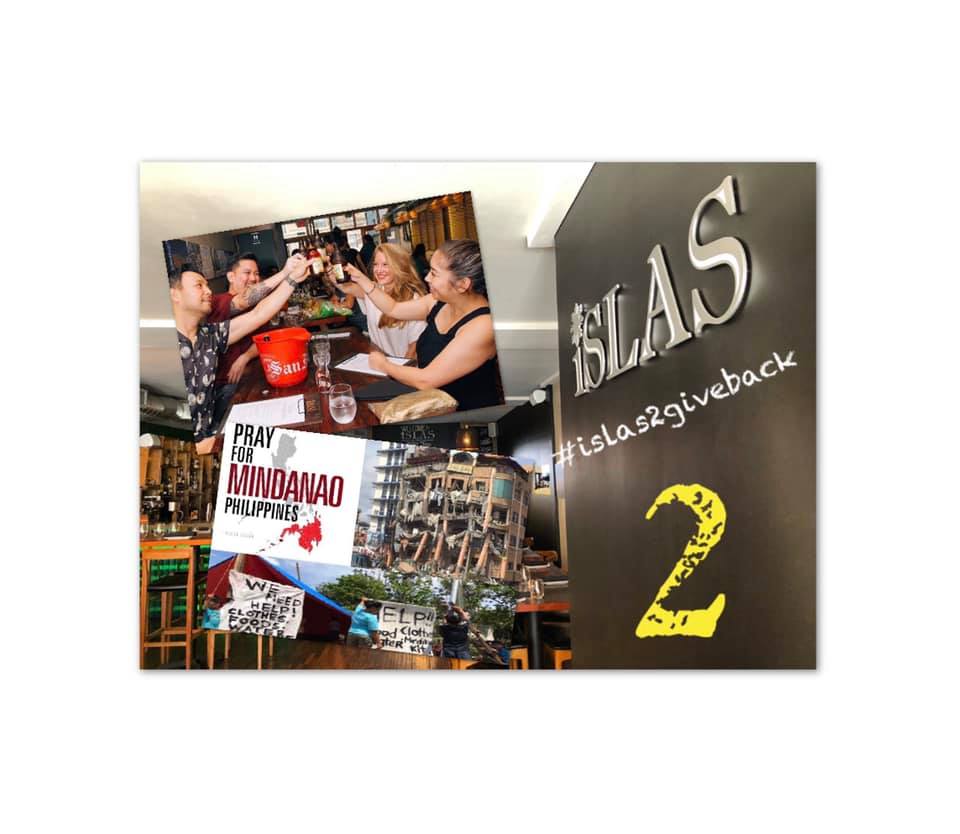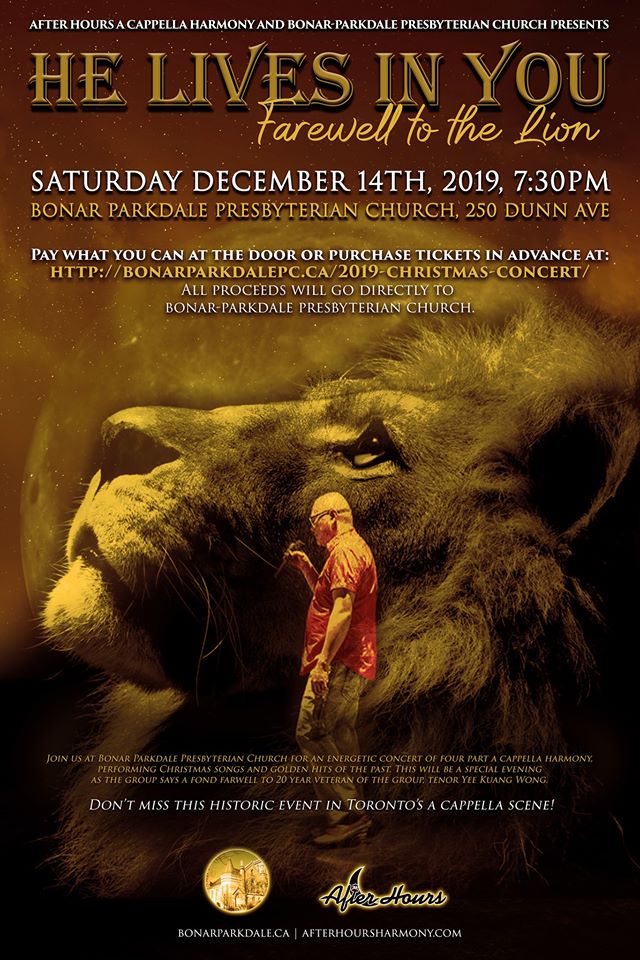 I Draw The Sign - An Art Show, Tattoo & Coffee Party - Dec 14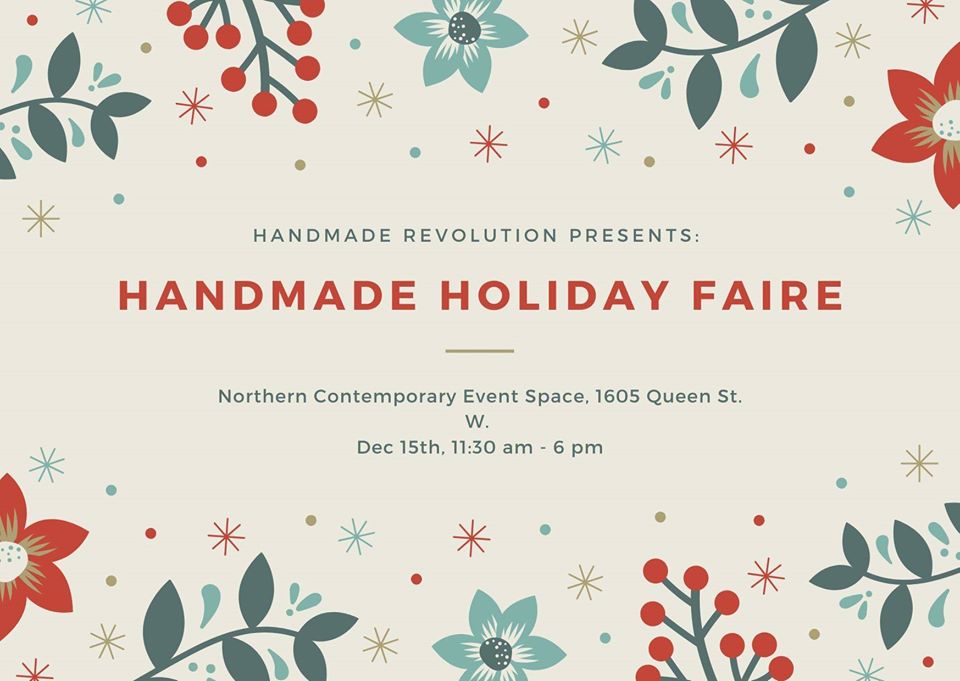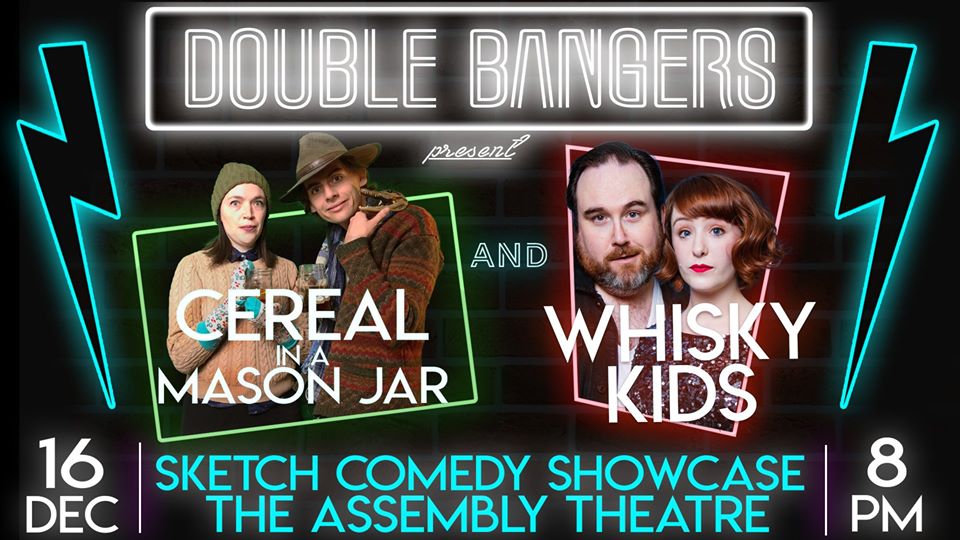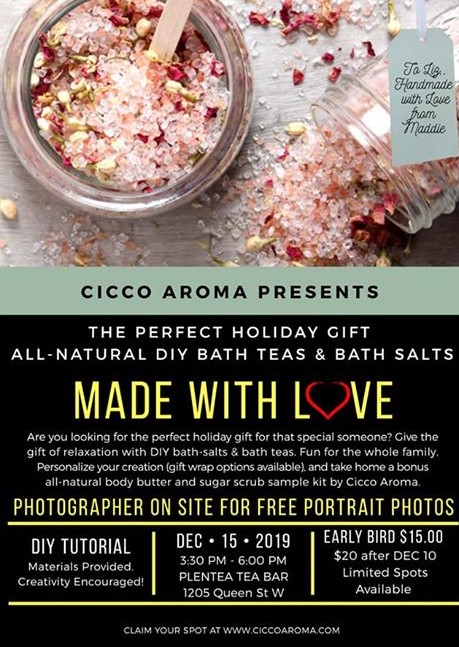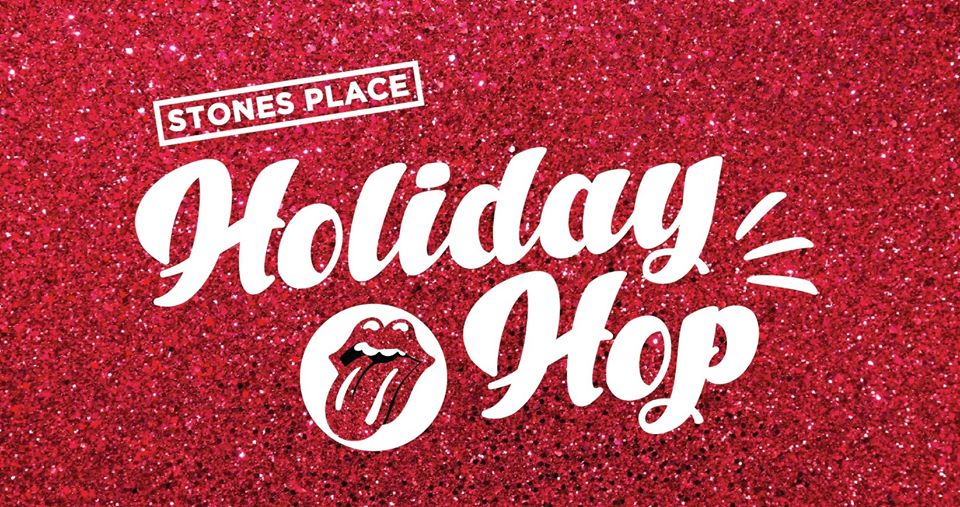 Noche Buena - A Filipin* Holiday Tita Market & Fundraiser - Dec 21