Less then 2 weeks to go till our May 7th Spring into Parkdale Sidewalk Festival – We hope you'll be enticed to re-explore, re-discover and support over 100 participating community organizations, artists, musicians & shops..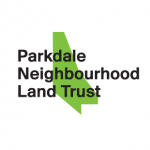 Land Trust: Learn more about the Parkdale Neighbourhood Land Trust, how you can become a donor and get involved!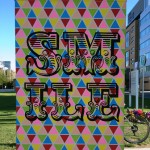 #365daysofsmile: Parkdale-based visual artist Bareket Kezwer invites you to share what makes you happy in her interactive chalk installation - come out and take part in her ongoing project, #365daysofsmile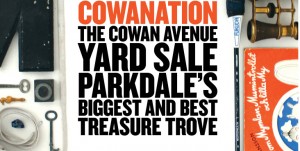 Cowanation: Join one of Parkdales largest treasure trove community groups & help fill in the colors of Parkdale,  steady hands not required, plus learn more about Cowanation!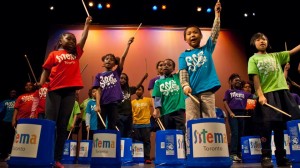 Sistema Toronto: Get inspired by this children's musical ensemble children and discover the joy of belonging to something greater than the sum of its parts.

Parkdale Film & Video Showcase: Learn more about how you can become an artist, curator, or film and art community member & help shape the curatorial direction of the 2016 program!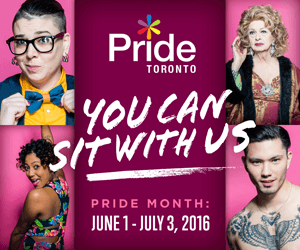 You Can Sit With Us: Pride Toronto is just around the corner, find out how you can support, participate and enjoy!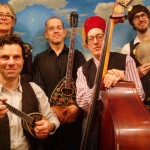 Friends of Marcos: Enjoy the sounds of Greek folk!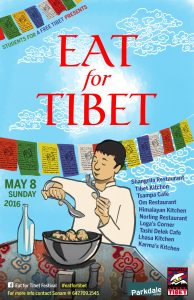 Students for a Free Tibet Canada: Are you crazy for Momo's, then head over to SFTC to find out how you can Eat for Tibet on May 8 and donate, support & eat for a great cause!