So it's just over two weeks till New Years and you still have gift buying, charity supporting and party planning left to do! Don't sweat it, as you know November 25th,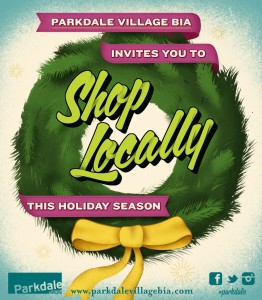 2017, kicked off shopping local nationwide across Canada and within hundreds of communities like Parkdale. That means that local shops still have fabulous deals on and that you still time to explore new shops and pick out unique finds that give back to your community. So we ask you Parkdale, to continue celebrate Shopping Local with us and take a sneak peak below for some of the fun taking place in Parkdale Village!.
12 Reasons to Give the Gift of Local
5 Canadian Consumer Trends to Shape the Future of Retail
Top 10 Reasons to Support Locally Owned Businesses
A Sneak Peak at MORE Shop Local Deals & Events this Holiday Season!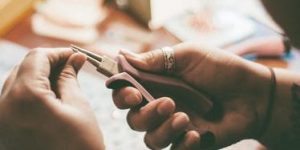 December 14 Who: Common People Shop What: Jewellery Making Workshop: Basic Wire Wrapping Technique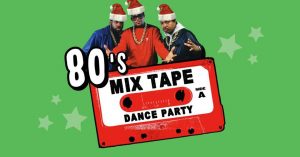 December 15 Who: Stones Place What: 80's Mix Tape Dance Party Christmas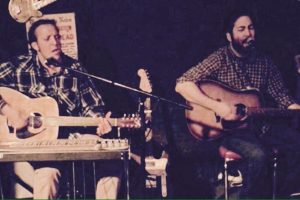 December 15 Who: Amicos Pizza What: Berman Billings at Amicos! Last performance of 2017!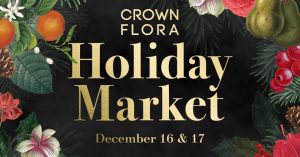 December 16 & 17 Who: Crown Flora Studio What: Holiday Market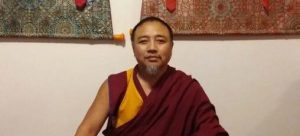 December 16 Who: Gajang Buddhist Center in Toronto What: Calm-abiding and Dharma Class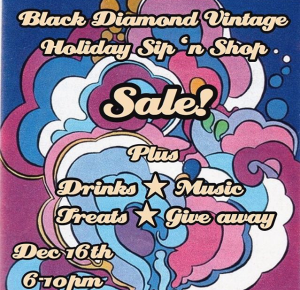 December 16 Who: Black Diamond Vintage What: Holiday Sip n Shop 6pm-10pm (Drinks, treats, giveaways, 15-25% off)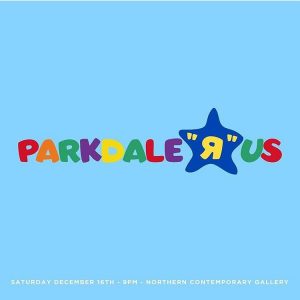 December 16 Who: Northern Contemporary Gallery What: A Holiday Toy Drive and Party Fundraising for Parkdale Community Food Bank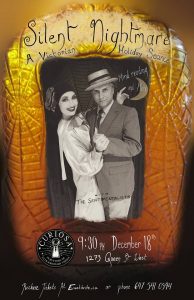 December 18 Who: Curiosa What: Silent Nightmare:. A Victorian Holiday Séance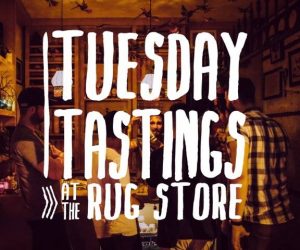 December 19 Who: Pretty Ugly Bar What: Tuesday Tastings at the Rug Store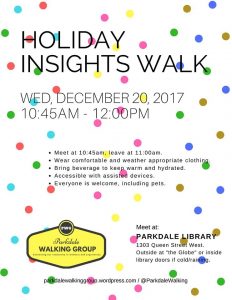 December 20 Who: Parkdale Walking Group What: Holiday Insights Walk @ Parkdale Library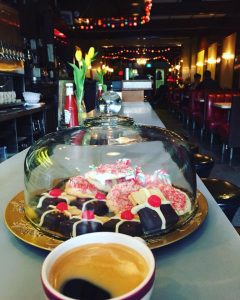 December Who: Skyline Restaurant What: Cookie Drive - drop off your Parkdale Community Food Bank donation at Skyline Restaurant & get a cookie!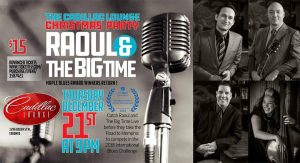 December 21 Who: Cadillac Lounge  What: The Cadillac Lounge Christmas party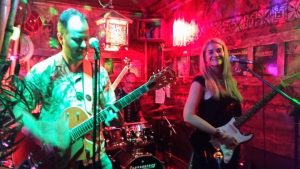 December 21 Who: Shameful Tiki Room What: The Swinging Pussycats celebrate Sassy's birthday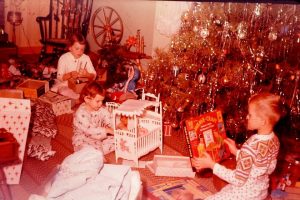 December 22 Who: Rod, Gun & Barbers What: Toys for Tots: Toy drive with The Sentimentalists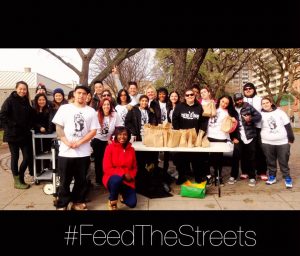 December 23 Who: Parkdale United Church What: Feed the Streets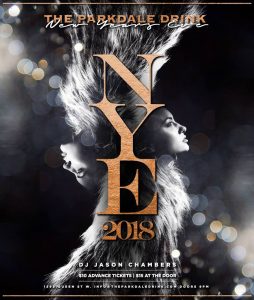 December 31 Who: The Parkdale Drink What: New Years Eve Bash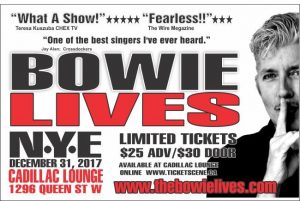 December 31 Who: Cadillac Lounge  What: Bowie Lives New Years Eve Bash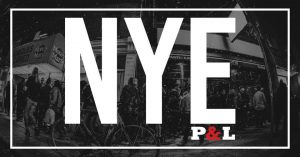 December 31 Who: Parts & Labour What: New Years Eve Bash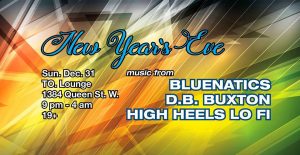 December 31 Who: T.O. Lounge What: New Years Eve Bash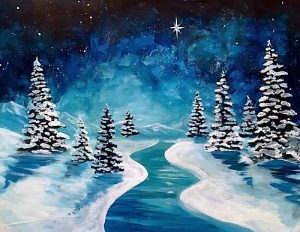 January 5 Who: The Parkdale Drink What: Paint Nite
Stay tuned for Deals and Promotions being added daily!