If you`ve ever ventured into
FullWorth
, a local grocery & bargain store at Close Avenue, one of the first things you may notice is the tinted window office that hovers over the cash teller and store, in there lays a Parkdale staple – Kam! Having helped start the family business over 30 years ago in 1980, he`s been working the store ever since and loving it. From luggage to groceries, FullWorth is truly a one stop shop! One of the biggest misconceptions about the store is its size, although it is currently half the original size, new and current customers are still surprised when they venture to the back of the store where fully stocked kitchen, bed and bath departments await.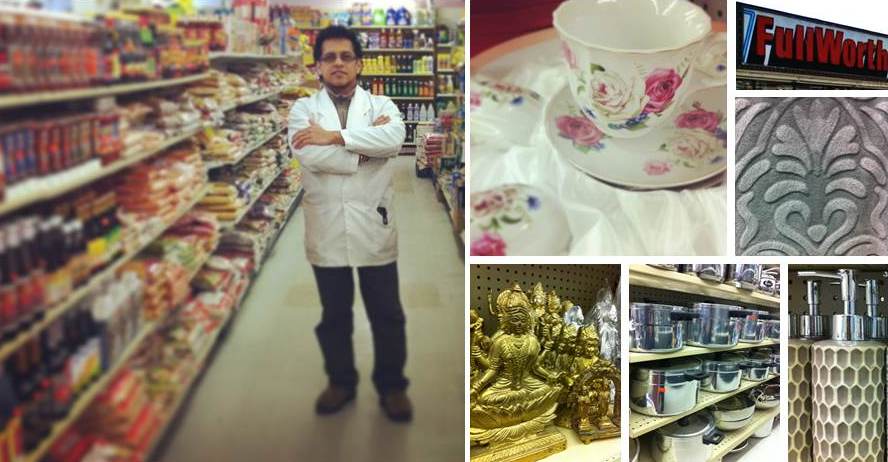 Although not a resident, Kam is a big part of the Parkdale community, having a few other Parkdale properties under his belt and the store keep him pretty busy, which he doesn't mind as meeting people is his  passion.
Kam invites you to get lost in the isles, come check out FullWorth on Sunday January 27th for their NO TAX Parkdale Anniversary Sale on all housewares, gifts and clothing!